NACON acquires RIG™
BIGBEN Group announces that its subsidiary NACON acquires the gaming headsets and the RIG™ brand of Plantronics Inc. ("POLY")
NACON, a major player in the design and distribution of video games and gaming accessories, announces the conclusion of an agreement with Plantronics Inc. ("Poly") for the purchase of its headsets and of the premium brand RIG ™. The completion of this asset acquisition transaction should take place before the end of March, 2020 after the lifting of usual prerequisites.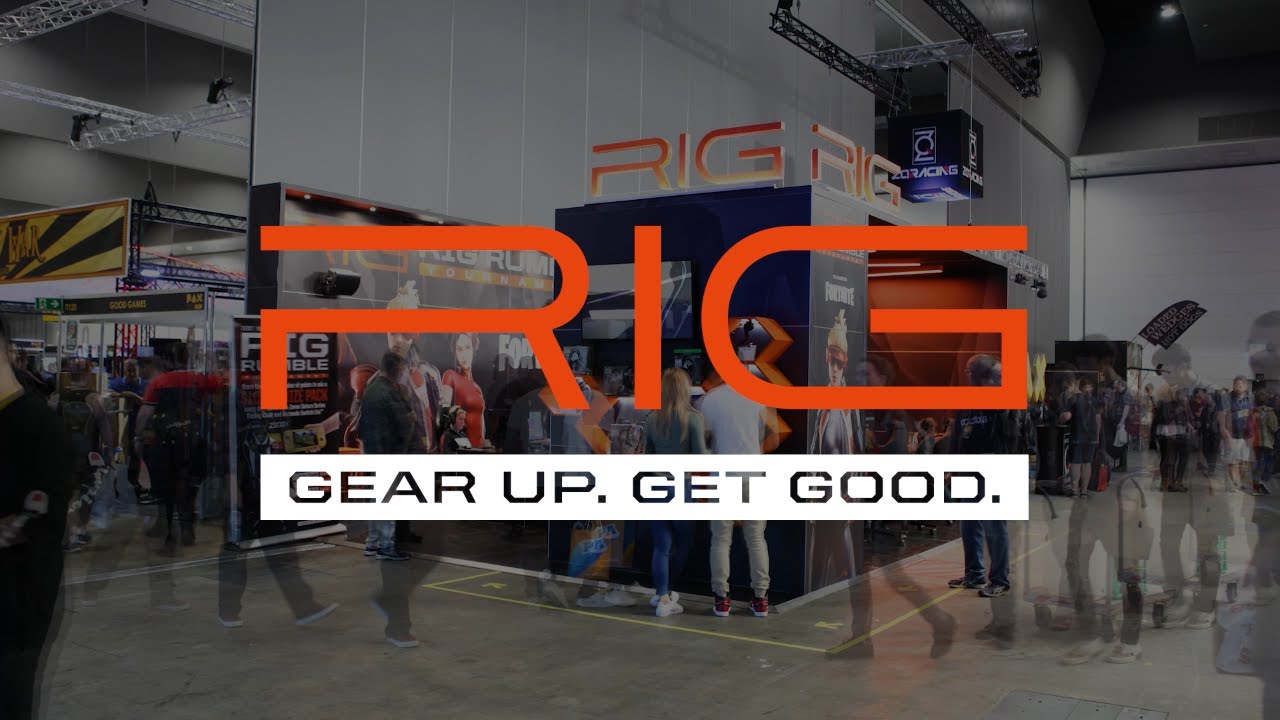 NACON intends to perpetuate and develop the activity around RIG ™ headsets, especially in the American market where the brand and sales of these specific products are particularly well established. This operation should allow NACON to establish itself on the largest market in the world for this type of activity and to efficiently operate the marketing of all of its products dedicated to Gaming.
Beyond an international extension on the American market, this operation should allow NACON to significantly strengthen and expand its Accessories offer, thanks to very complementary RIG ™ products whose quality has been recognized by gamers, but also to establish and strengthen the premium positioning of its Nacon ®.
NACON acquires the gaming headsets and the RIG™ brand of Plantronics Inc. ("Poly")