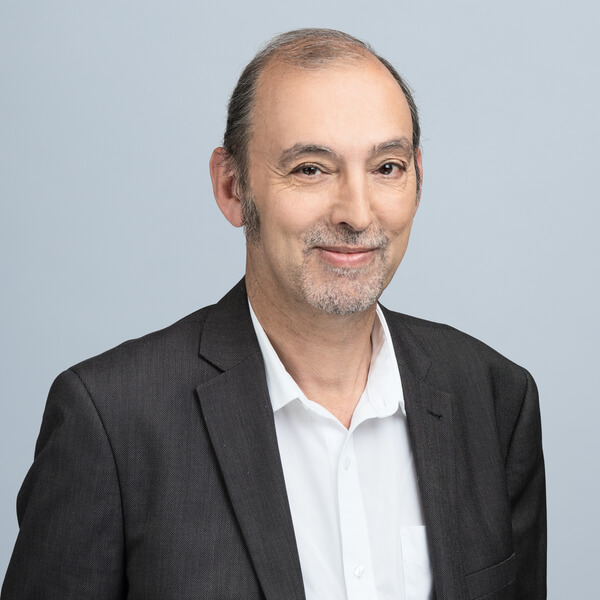 Dear investor,
Welcome to the website of NACON, the integrated pure-play in video gaming.
NACON is a new company created to house the Bigben Group's gaming assets. As an independent entity, we can raise the funds we need to address new uses and trends, offering gamers the best games and accessories in the market. For more than 20 years, NACON has been a world-renowned producer of accessories such as console controllers and gaming headsets. We have also developed our reputation by positioning ourselves in the "AA" segment of the gaming market which comprises, based on our segmentation, games selling 0.2-3.0 million copies and with budgets of €1-20 million1. This niche market, which we regard as a less competitive environment, is growing rapidly and attracting a larger community of gamers every year.
With this IPO, NACON wants to finance its rapid growth and eventually become a world leader in AA games. Achieving critical mass through further studio acquisitions and stepping up the creation of proprietary and licensed content are central to NACON's strategy.
The funds raised will also enable us to expand internationally, both by distributing premium accessories and rolling out our games across new digital platforms.
On behalf of all our team, thank you for the interest you have shown in NACON. We would be delighted to have you among our future shareholders.
NACON is a company of the BIGBEN Group founded in 2019 to optimize its know-how through strong synergies in the video game market. By bringing together its 8 development studios, the publishing of AA video games, the design and distribution of premium gaming devices, NACON focuses 20 years of expertise at the service of players. This new unified business unit strengthens NACON's position in the market, enables it to innovate by creating new unique competitive advantages.
read more
Contact Us
Our team shall be pleased to answer any questions you may have.
[VIDEO] March 4th 2020, NACON enters the Paris Bourse
| Publications | Date |
| --- | --- |
| 4th quarter results | Monday, April 27 2020 |
| Final annual results | Monday, May 25 2020 |
| SFAF | Tuesday, May 26 2020 |