Nacon develops and publishes AA games for consoles and PC. This market segment is different from the AAA game category and encompasses all games that generate sales of between 200,000 and 3 million copies.
Up against the major players in the industry and the AAA blockbuster games released each year, Nacon is differentiating and focusing on certain neglected and less competitive niches.
With four studios that excel in their specific genre, Nacon undertakes unique, high-quality and relevant projects that meet the needs of very knowledgeable gamers who expect the best.
All Nacon projects are built around creativity, expertise and distinctiveness. These are the four genres we specialise in:
Action-adventure games are hugely popular with the general public and are the latest major category of games Nacon has added to its catalogue. It's also the most competitive genre, and Nacon's creative research in this area is an ongoing project.
Nacon works on several popular franchises that already have a strong community of fans, and we are using the licences to offer these fans new and exciting experiences. They include the Warhammer universe, Lovecraft in the game The Sinking City, as well as Werewolf and Paranoia.
As innovation and creativity is in Nacon's DNA, we want to go beyond existing worlds. That's why a unique concept from one of our talented studios could be unveiled in the near future.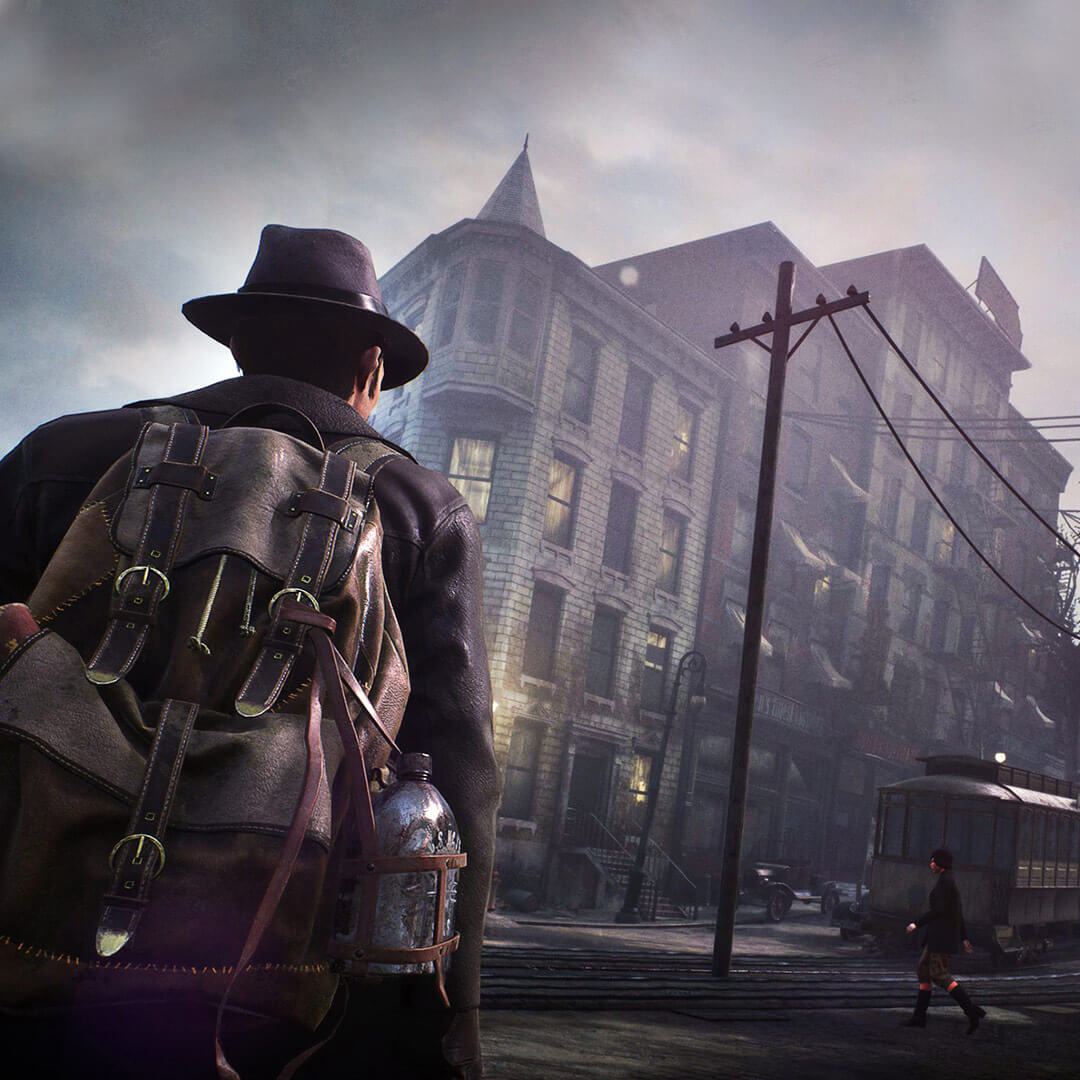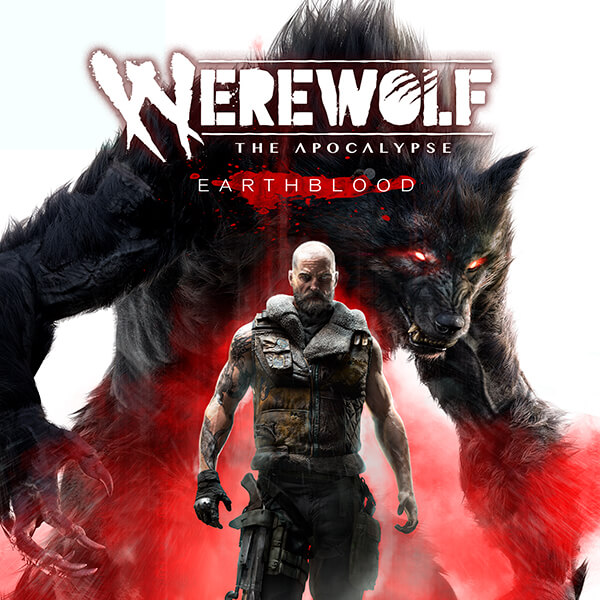 Werewolf The Apocalypse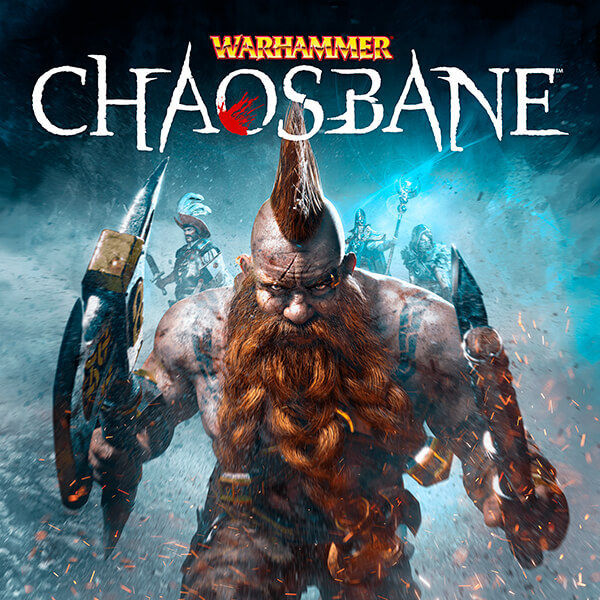 Warhammer Chaosbane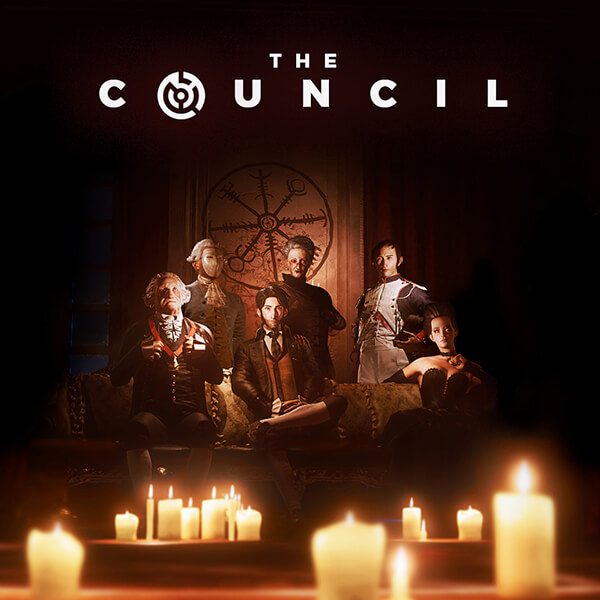 The Council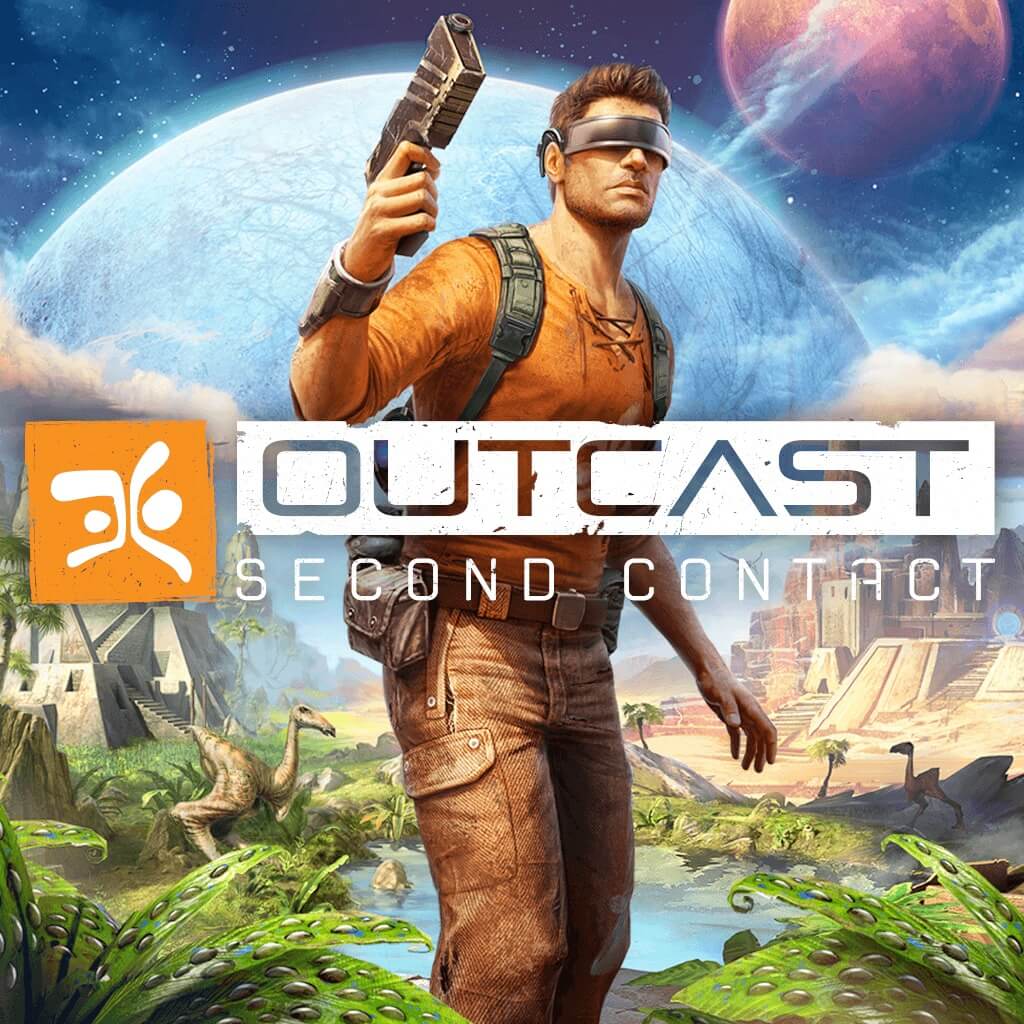 Outcast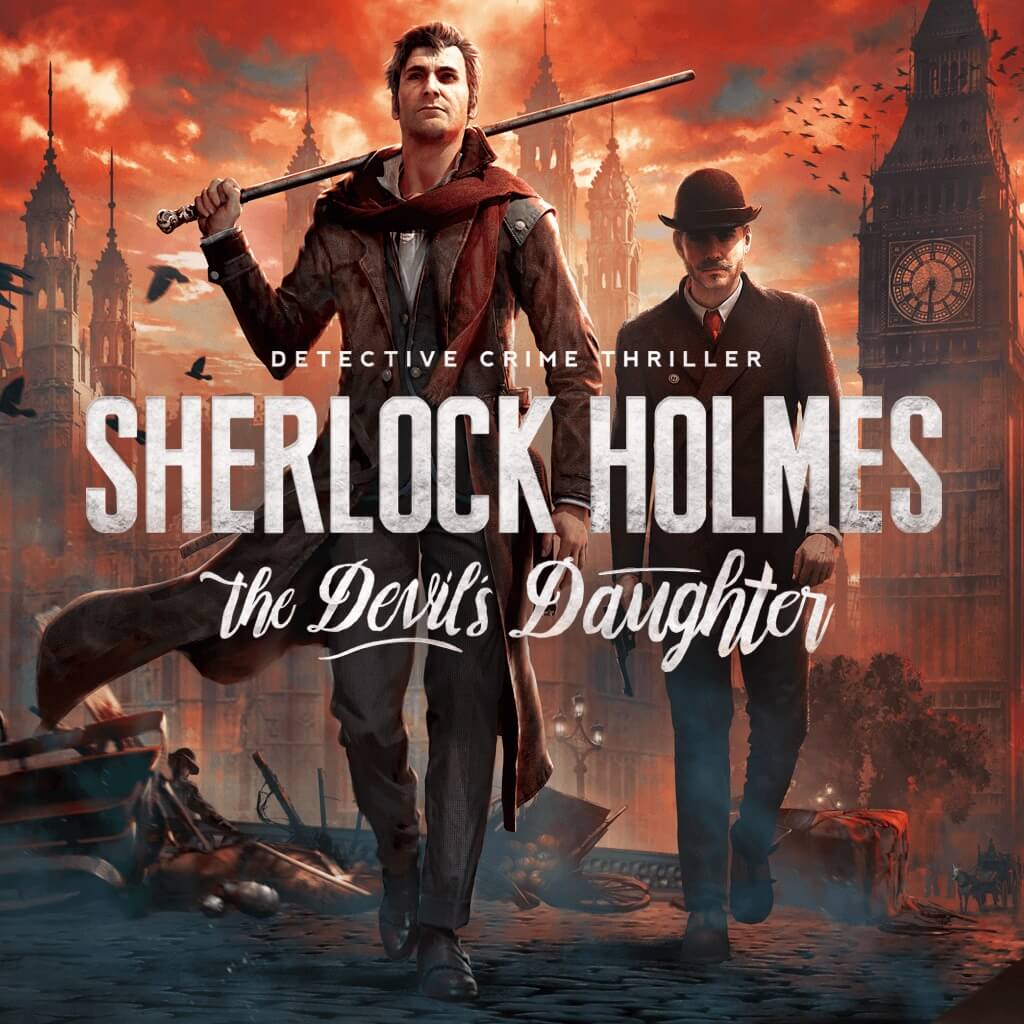 Sherlock
Warhammer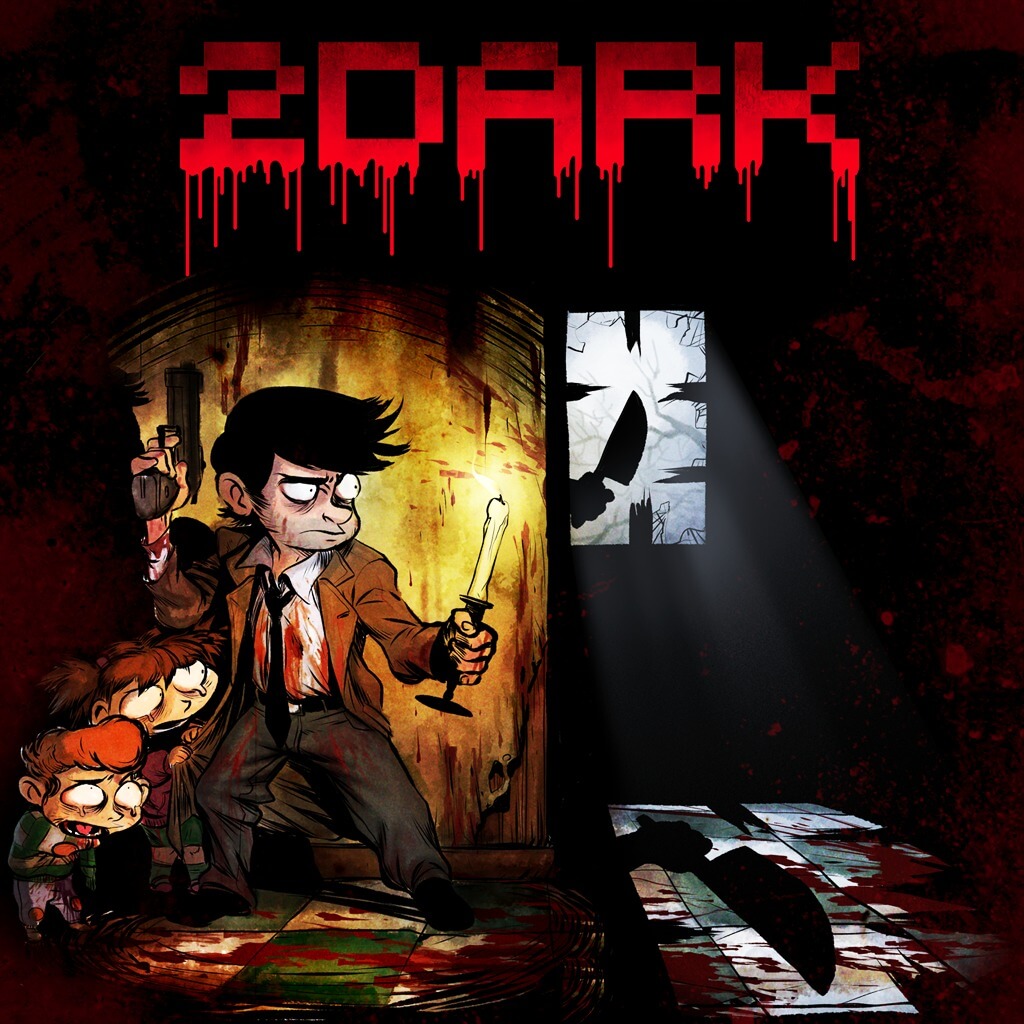 2 Dark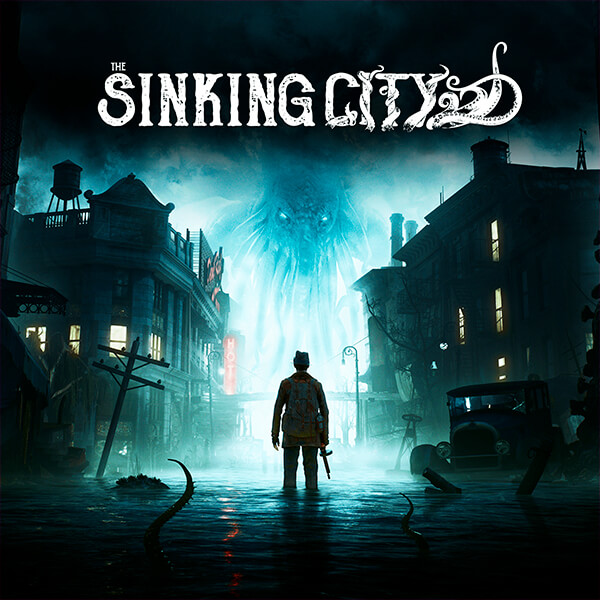 The Sinking City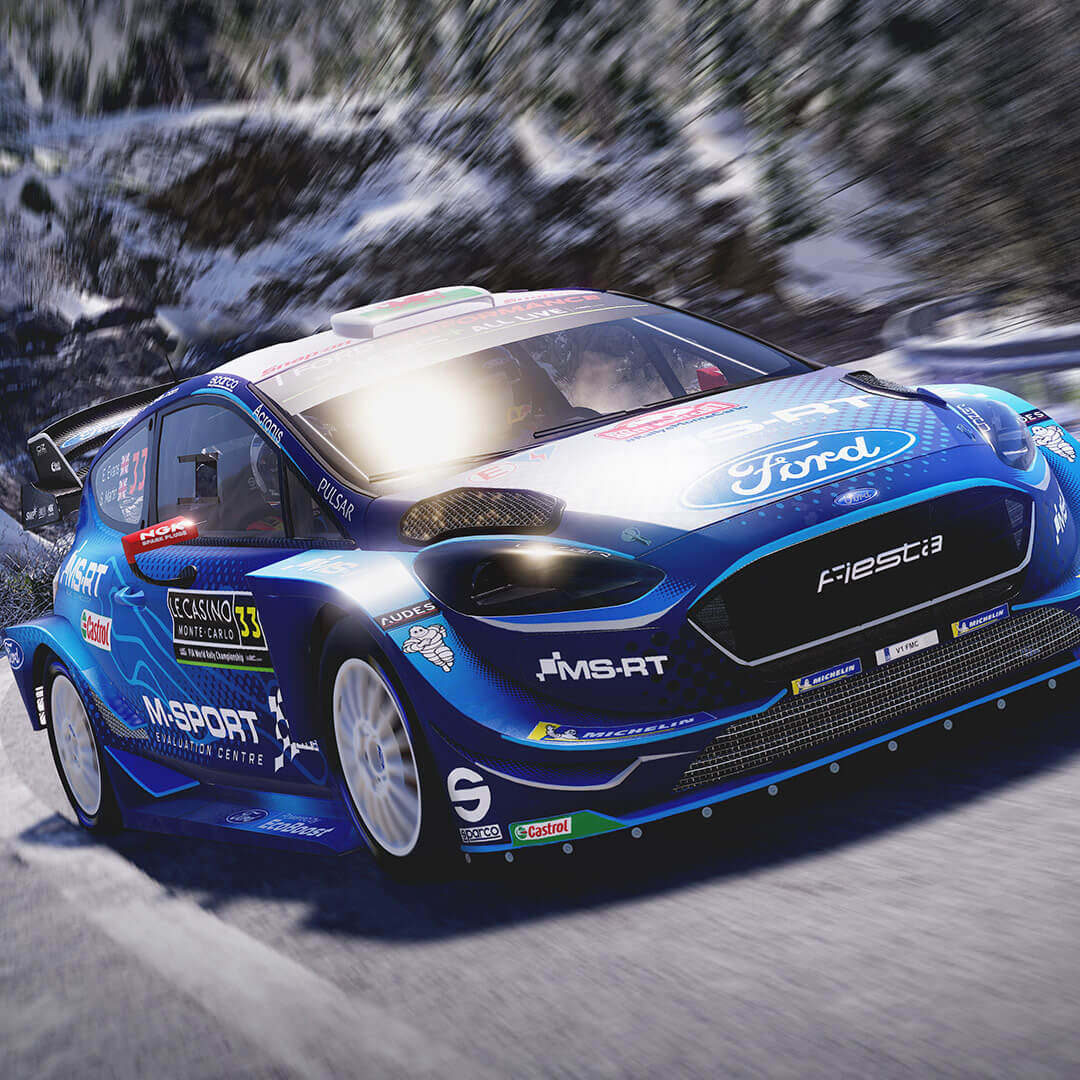 Racing is a popular genre in the video games market and it enjoys a special place in Nacon's catalogue. Having worked closely with the specialist racing game studio KT Racing for many years, Nacon offers the only official WRC licensed rally simulation game.
With ongoing improvements to technologies and physics over the last few years, this year's release of WRC 8 is now considered the benchmark in its segment. The joint expertise of Nacon and KT Racing is also found in the motorcycling game TT Isle of Man, the official game of the world's most famous motorcycling race.
Nacon's catalogue has been further enhanced by new and innovative racing sims like FIA Truck Racing Championship and Overpass (an off-road all-terrain racing sim). Both of these games also boast official licences. These simulations take realism to new heights, offering racing game fans the chance to indulge their passion and experience new thrills.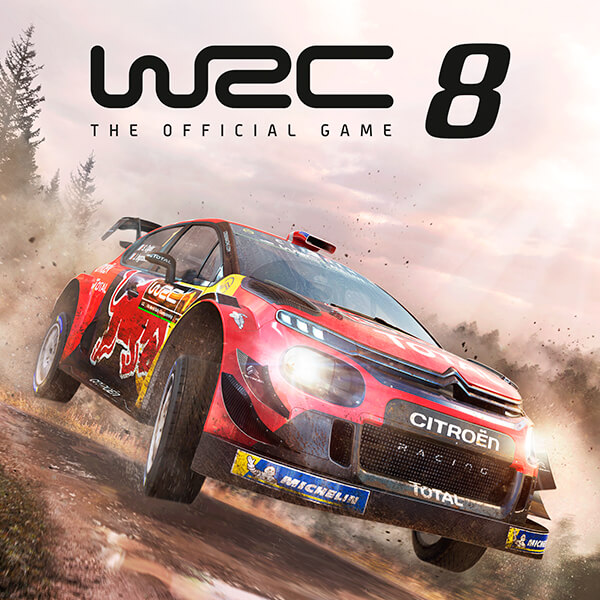 WRC 8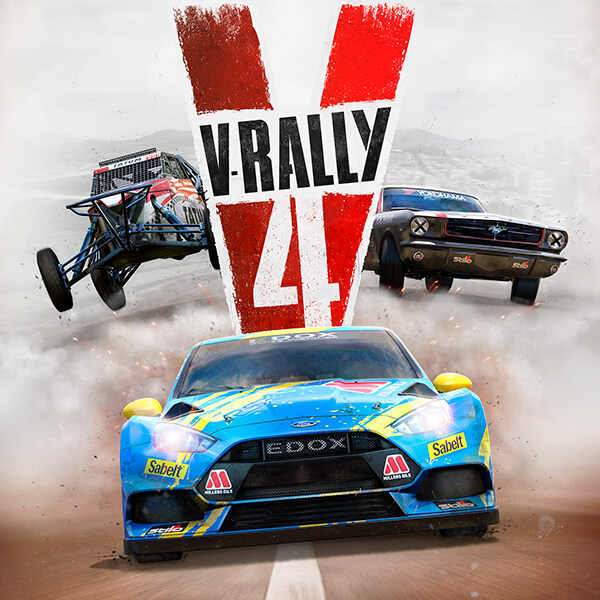 V-RALLY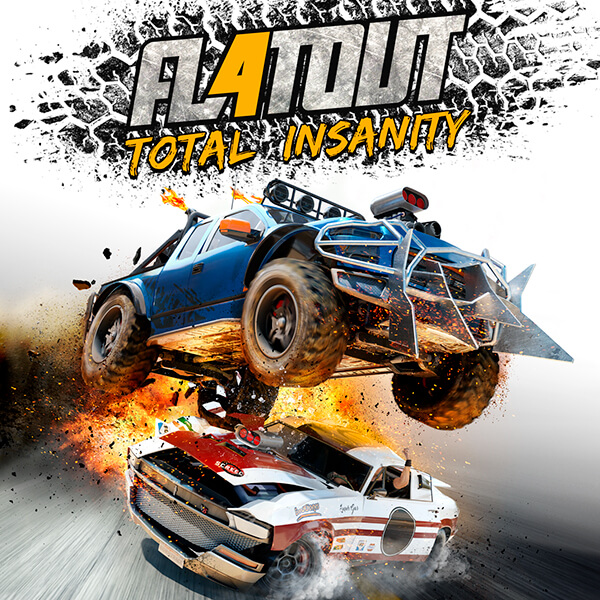 FLAT OUT Total Insanity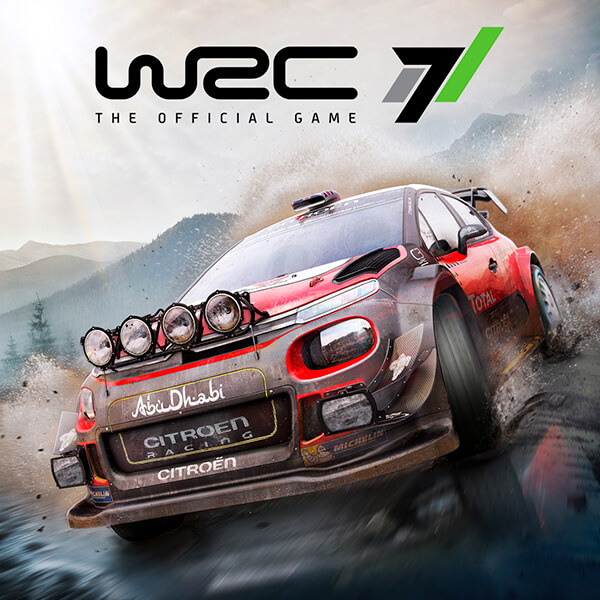 WRC 7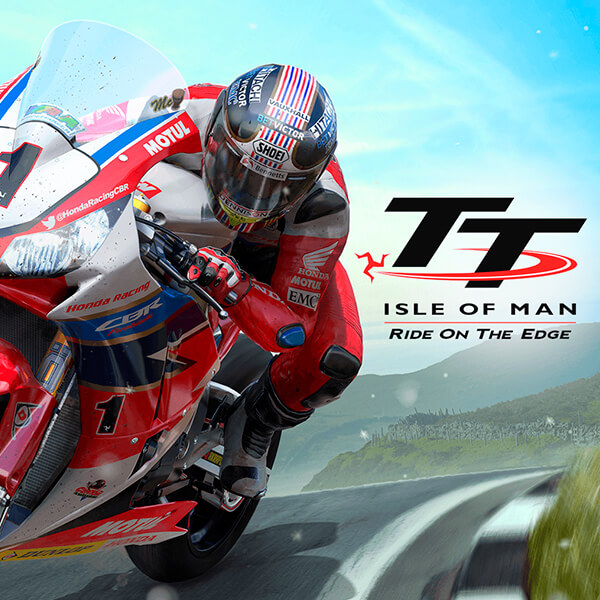 TT Isle Of Man
Sports games are universally loved by gamers of all ages and are an essential part of any video games collection. Because some sports are neglected by the industry's major players, Nacon focuses on these under-represented sports to cater to the many enthusiasts out there.
Rugby, cycling and tennis games are being developed at Nacon studios by teams with industry-leading expertise in each of these sporting disciplines. Their games fulfil the dreams of millions of fans who have been waiting a long time for an adaptation of their favourite sport.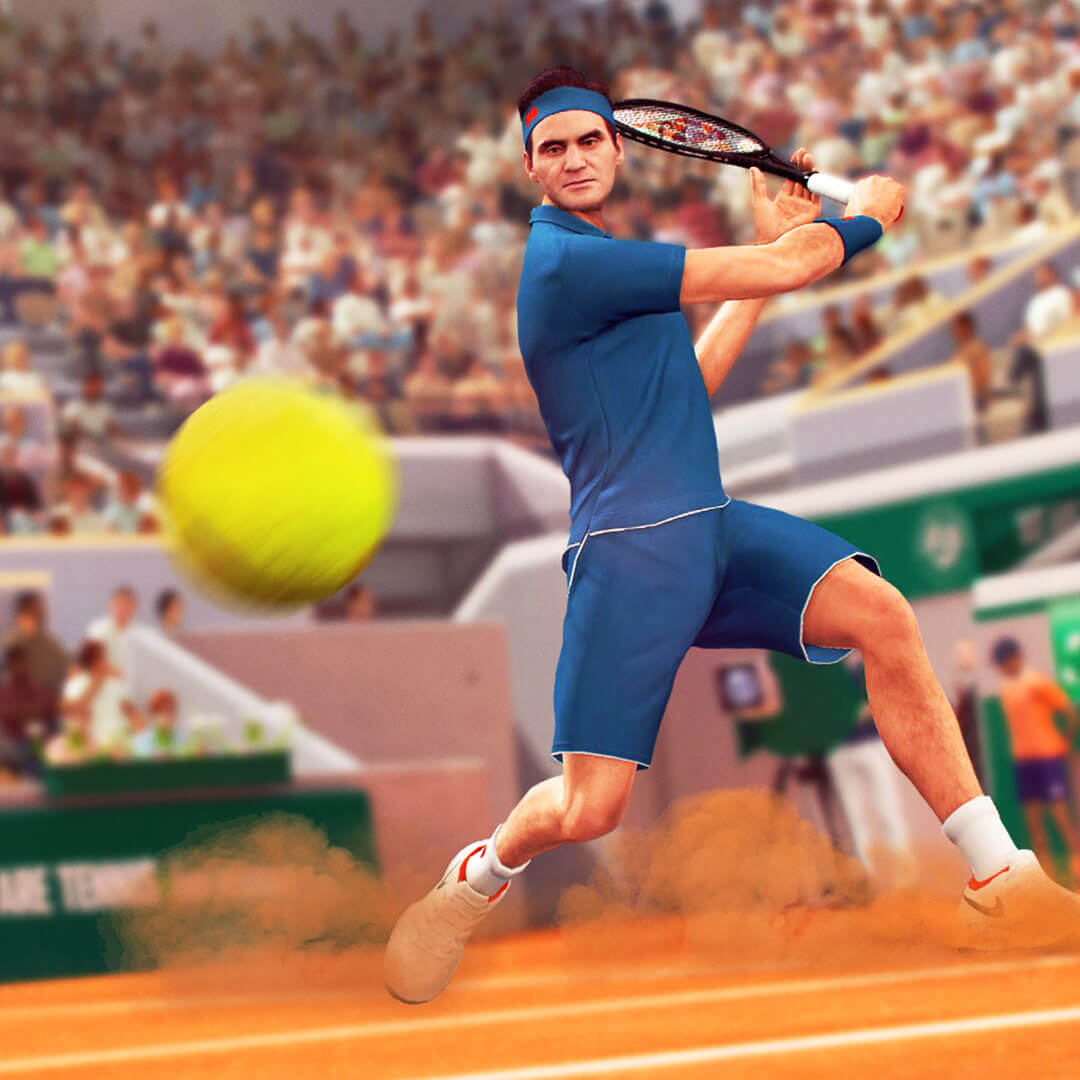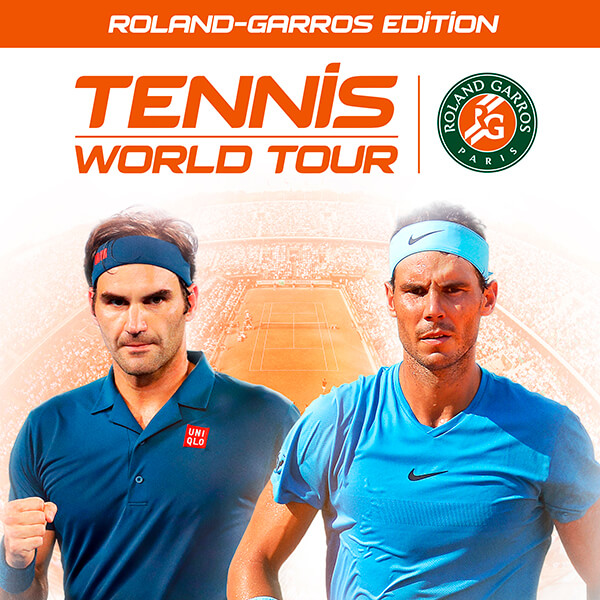 Tennis World Tour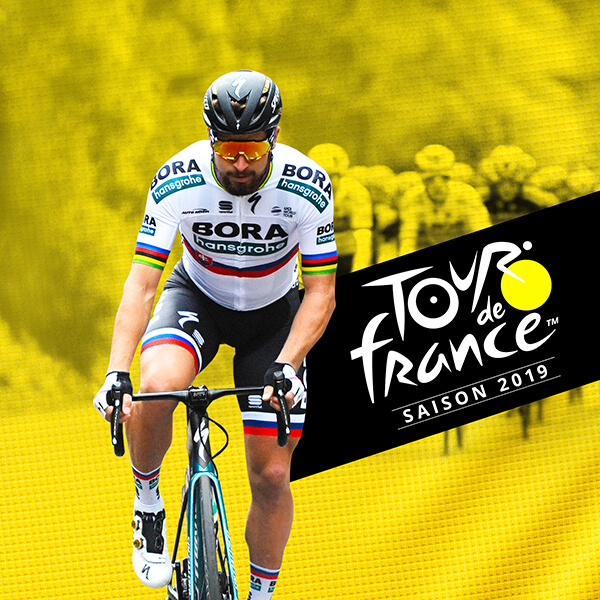 Tour de France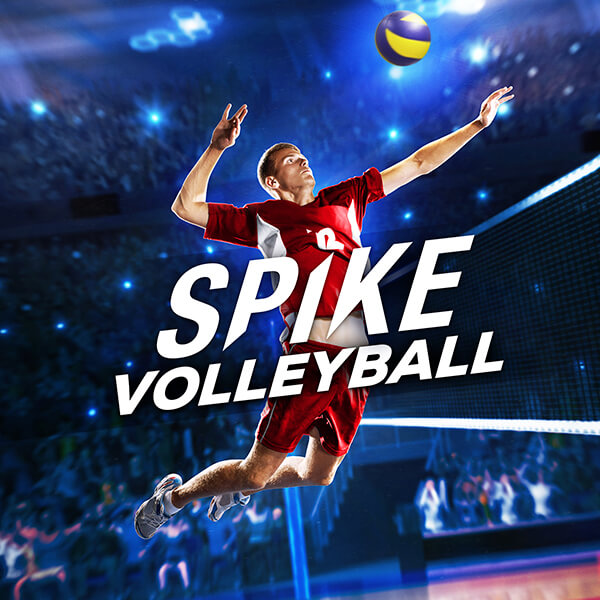 Spike Voleyball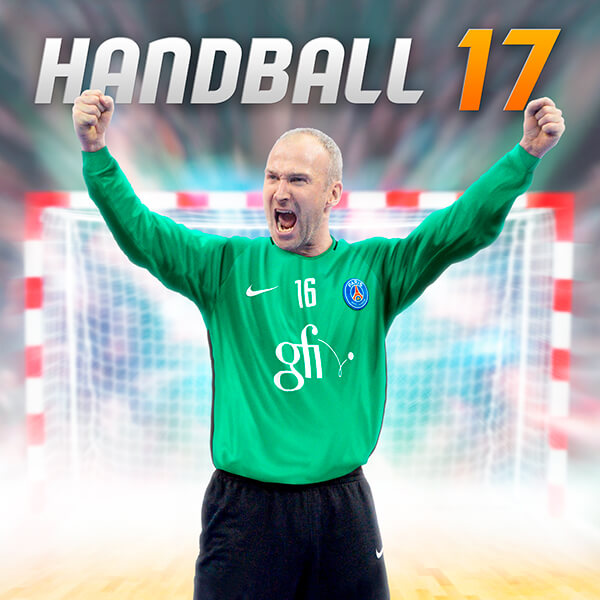 Handball 17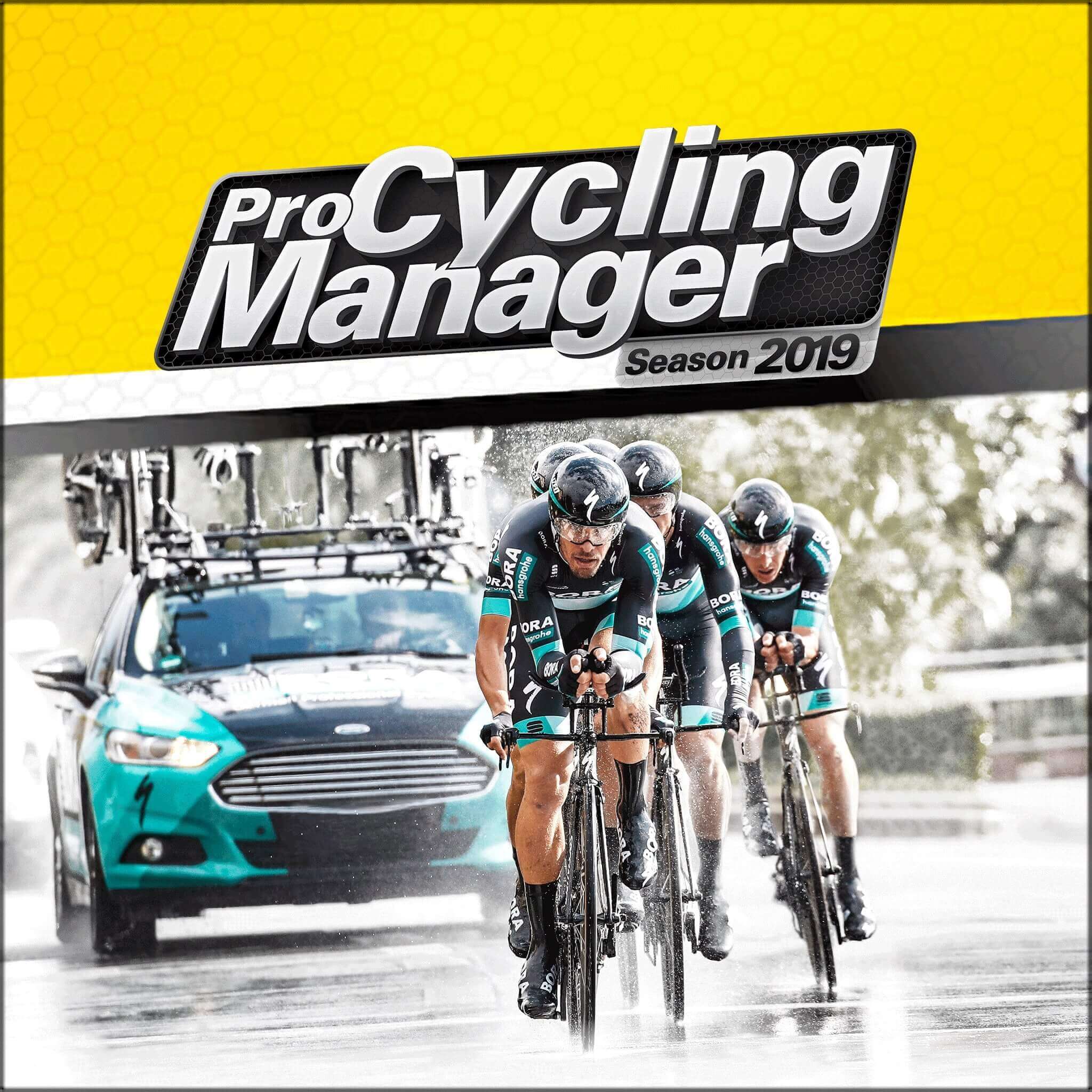 Pro Cycling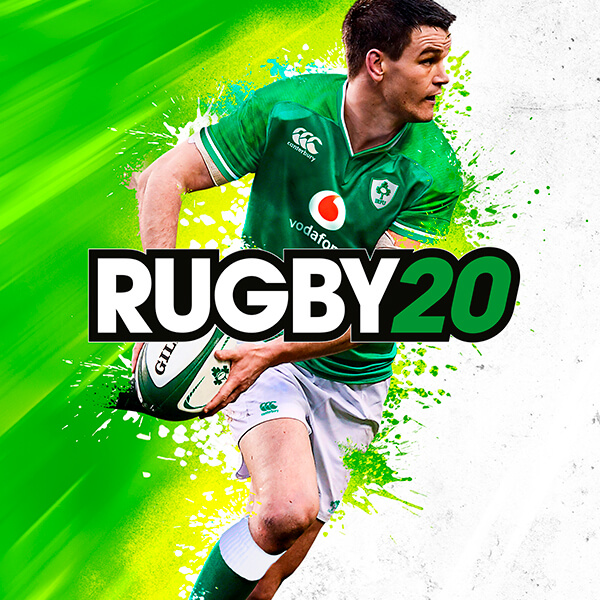 Rugby 20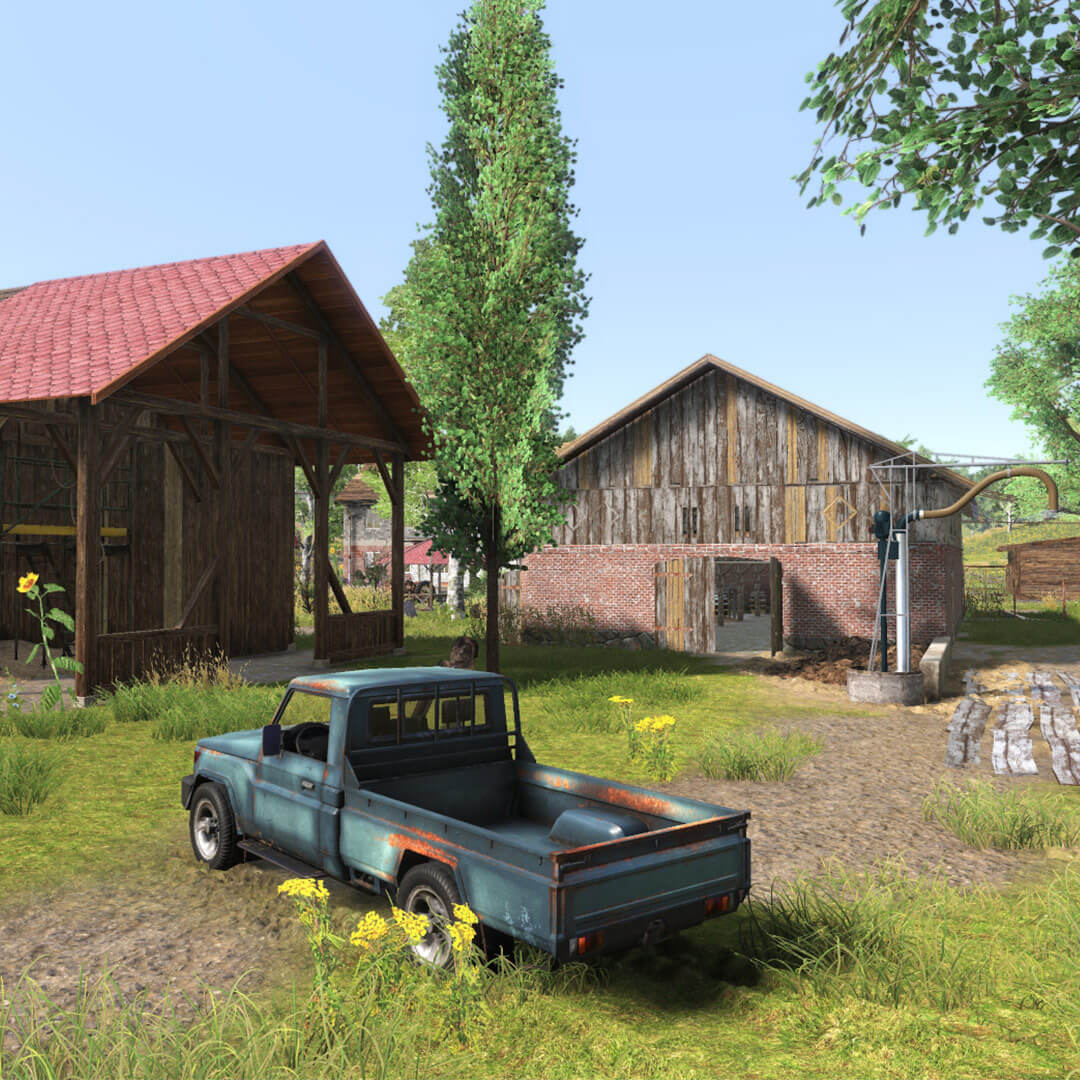 Nacon is innovating and providing new experiences in a segment limited only by our imaginations. By combining unique gameplay mechanics and realistic content (in terms of the world created and official licences), Nacon is committed to creating experiences that surpass what the market currently offers.
The latest example is Bee Simulator. This video game, which asks players to explore the world through the eyes of a bee, is both educational and entertaining.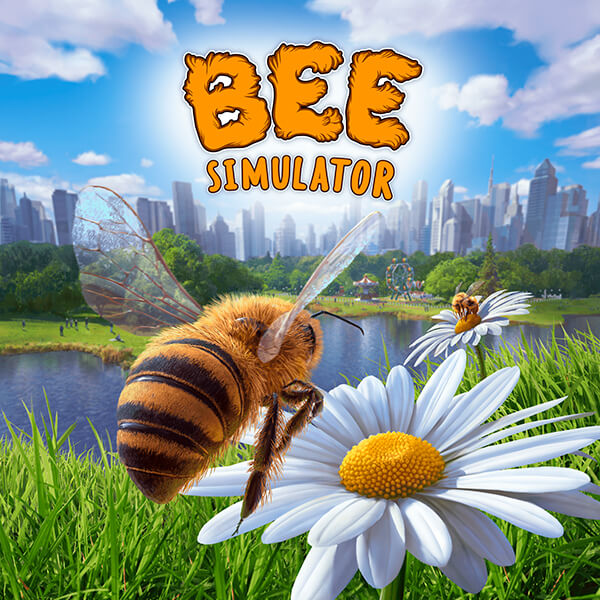 Bee Simulator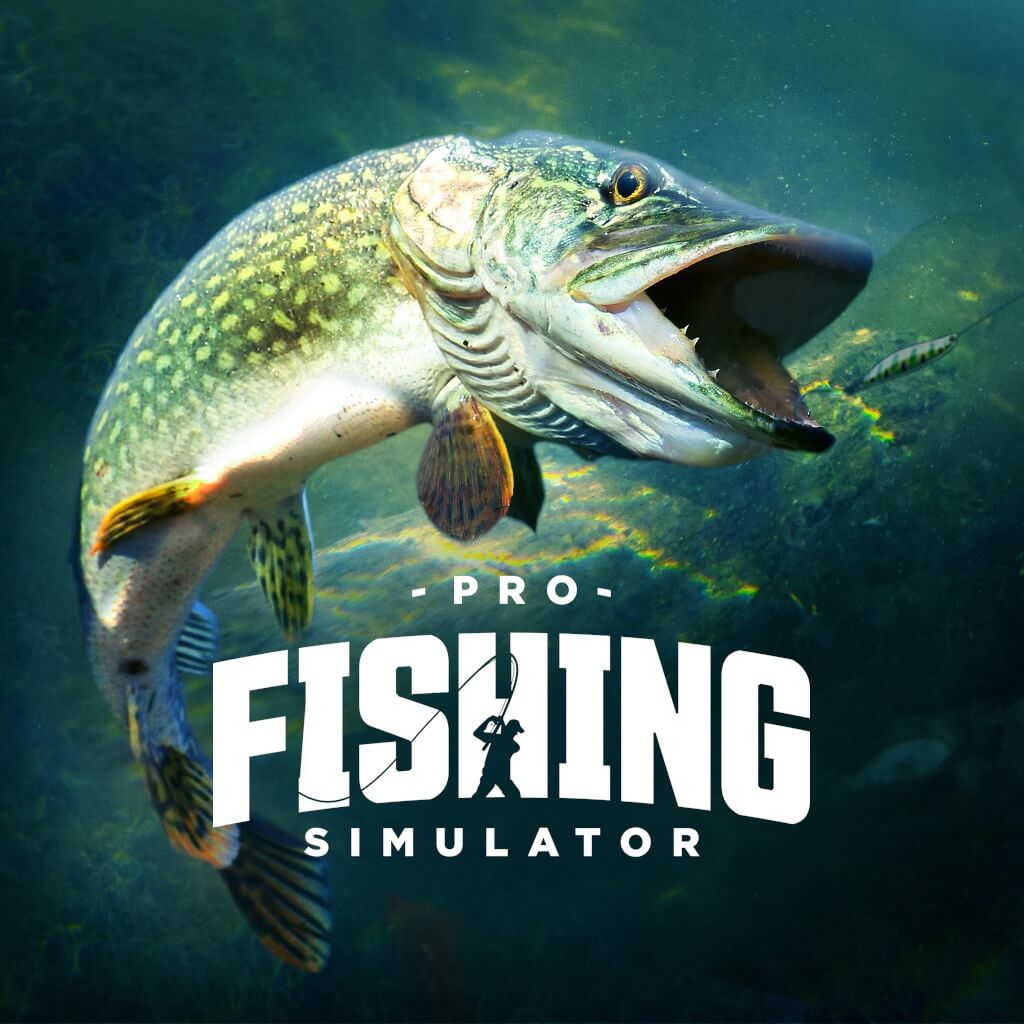 Pro Fishing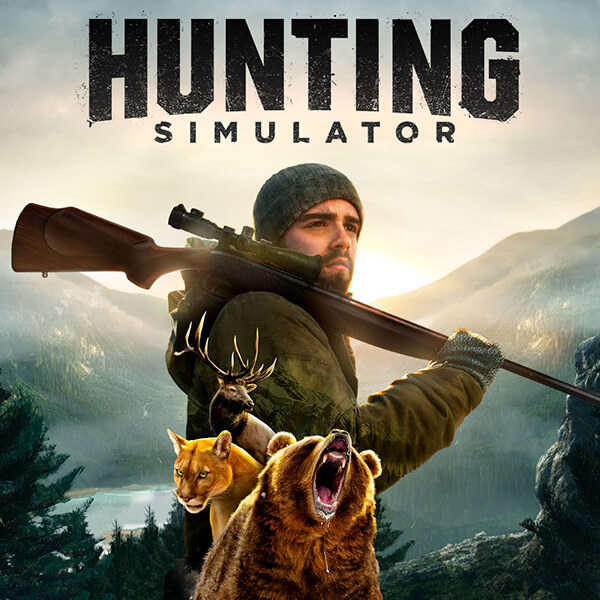 Hunting Simulator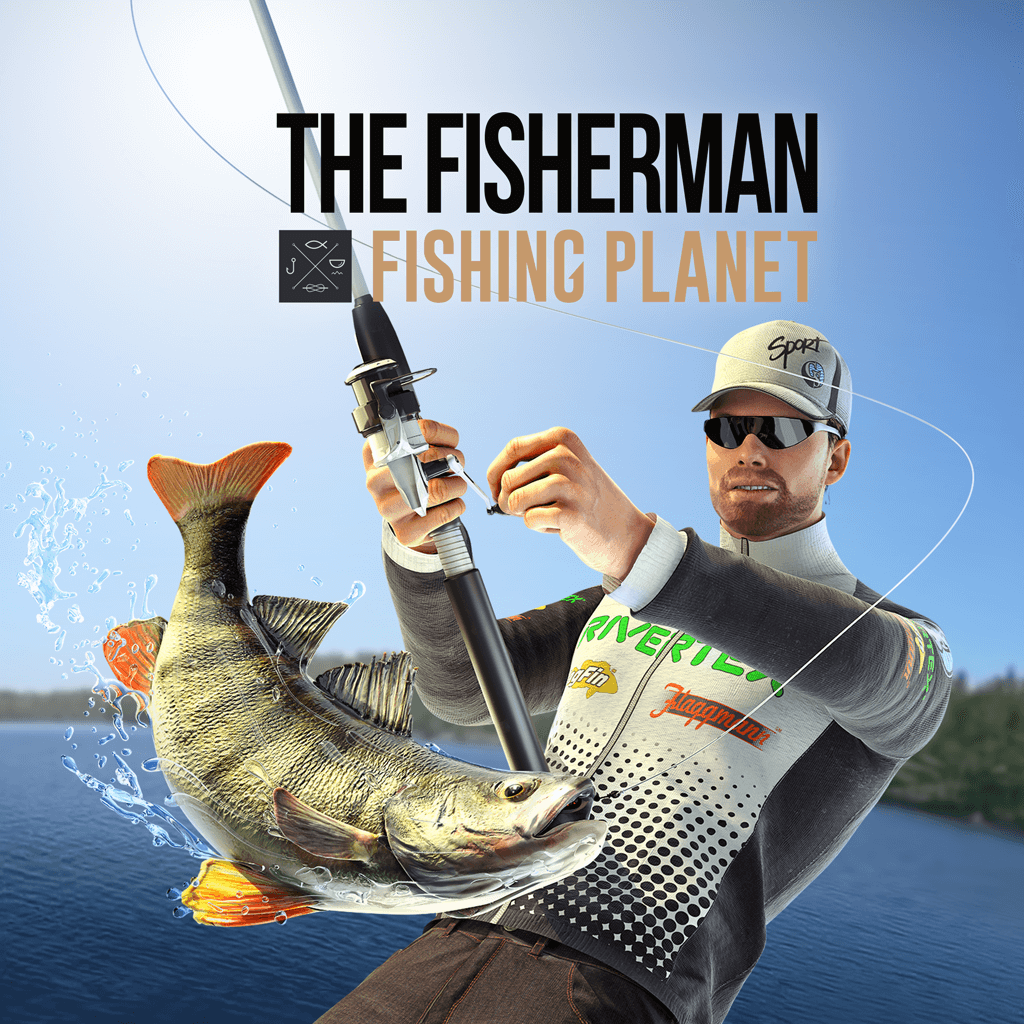 Fishing Planet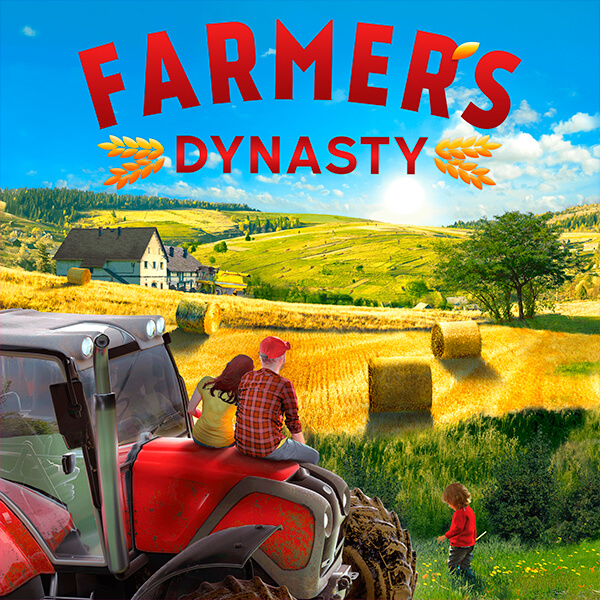 Farmers Dynasty