Nacon has been a leading gaming accessories brand for over 20 years and offers a wide range of accessories for both casual and hardcore gamers. With the recent success of the Revolution Unlimited Pro Controller, Nacon has established itself as a leading brand for all players and gaming professionals.
Nacon today offers an extensive range of products, including headsets, microphones, controllers, racing wheels and gaming chairs, available in Europe, Asia, Oceania and parts of the African continent.
Nacon is continuing to expand and its accessories will be available in Mexico in the next few months.
PlayStation®4
Since 2015 the Nacon brand has maintained a special relationship with the industry leader Sony Interactive Entertainment Inc. and its various subsidiaries around the world. Through this partnership, Nacon designs and distributes official accessories for PlayStation®4.
With a full range of officially licensed products, the brand caters to all PlayStation®4 players, casual and professional.
Our premium Revolution Pro Controllers have made a name for themselves by providing the most demanding gamers with features specially designed for competitive gaming. The brand's popularity also stems from its broad catalogue of audio, connection and travel accessories for consoles, which provides gamers with everything they need.
In this market, estimated at over 100 million consoles, Nacon has already crossed the threshold of 2 million PlayStation®4 controllers sold.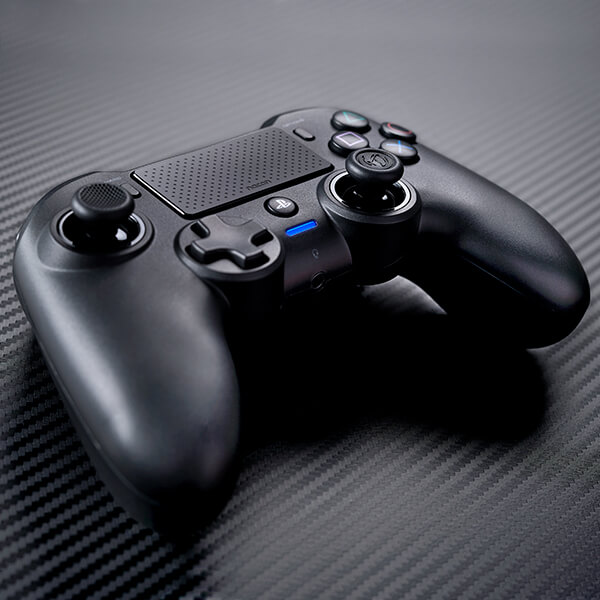 PS4 1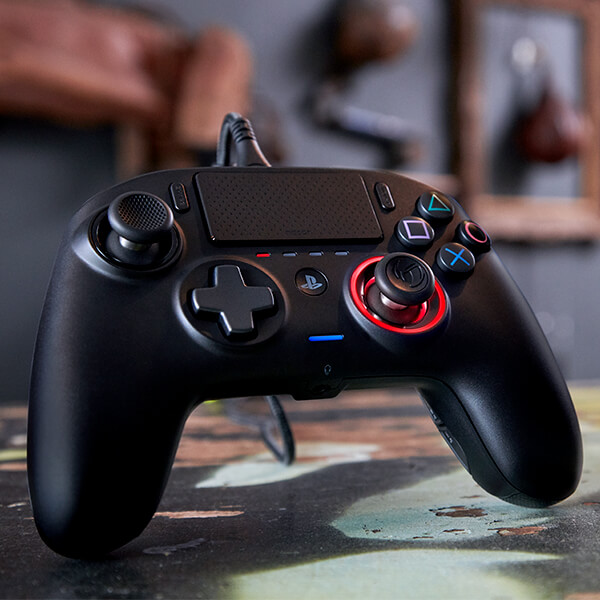 PS4 2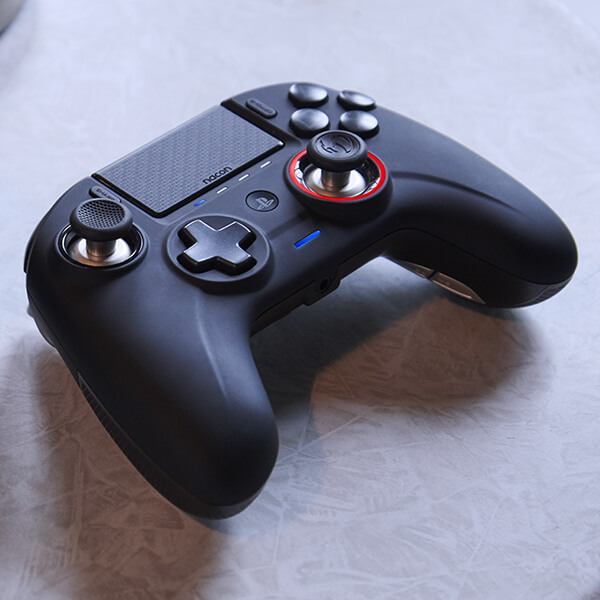 PS4 3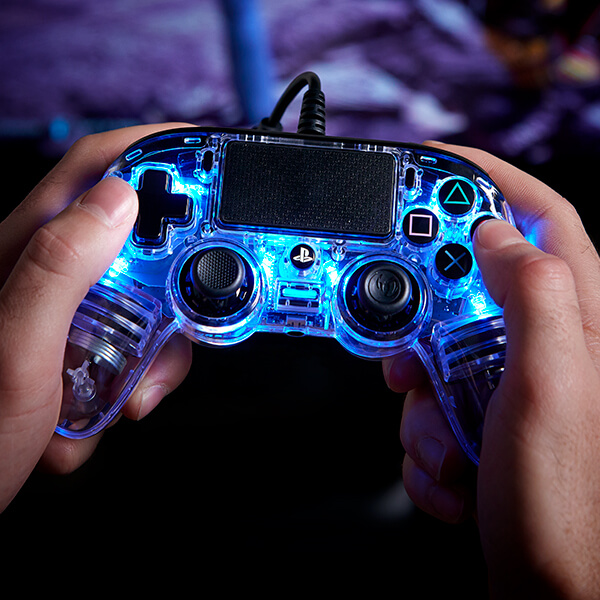 PS4 4
PC
The PC segment was Nacon's first target market and its range now includes over 15 products. With keyboards, mice, mats, controllers, audio accessories and gaming chairs, Nacon has gained a strong foothold in this very competitive market.
Through constant discussion with its community of players and ongoing monitoring of the sector's latest innovations and trends, Nacon continues to develop its expertise and meet the needs of gamers who demand the best.
To support this growth, Nacon also regularly partners with major players in the eSports segment and participates in the biggest European industry events throughout the year, including Dreamhack, Gamers Assembly and the League of Legends world finals.
PC 1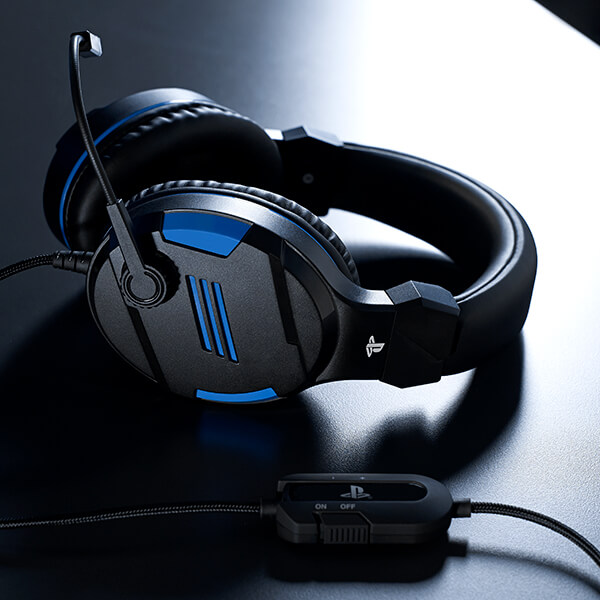 PC 1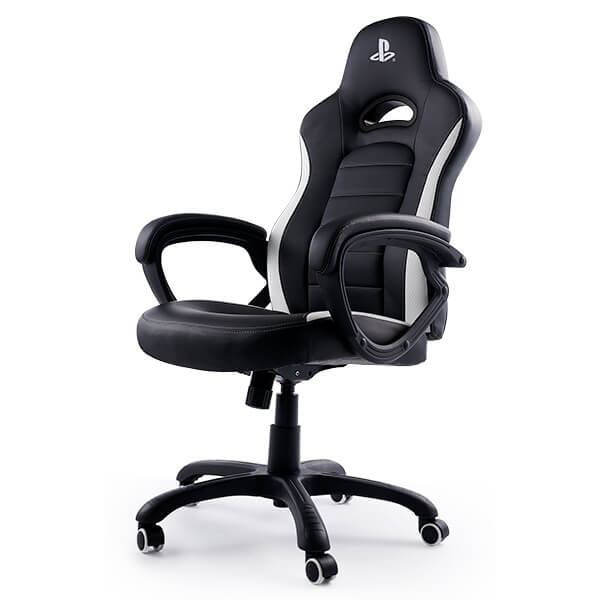 PC 1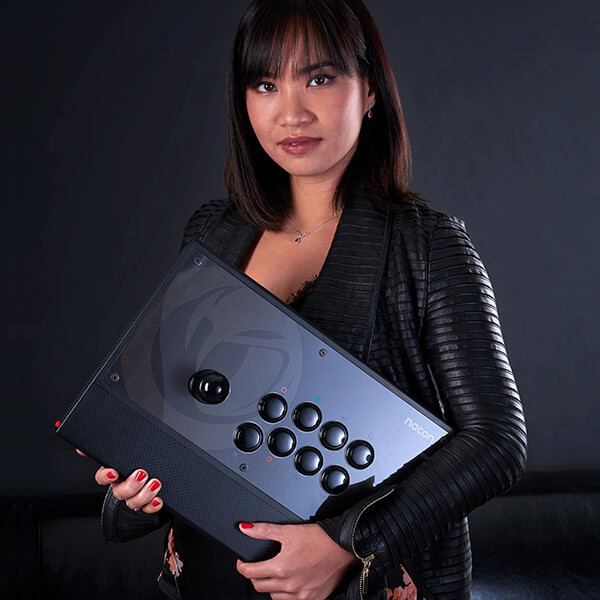 PC 1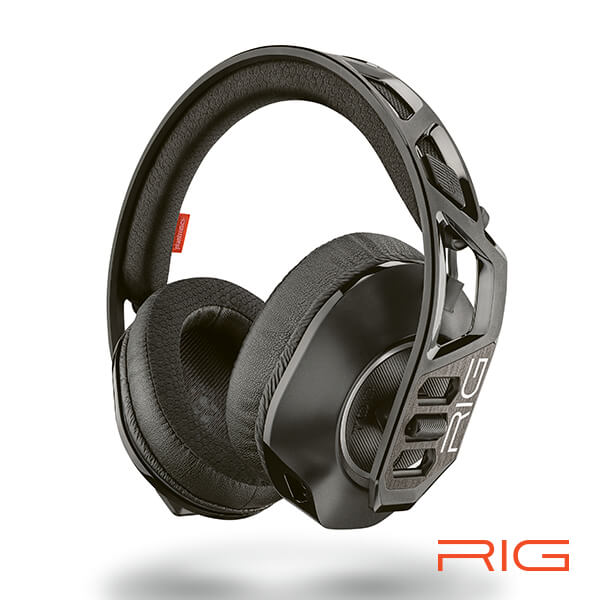 PC 1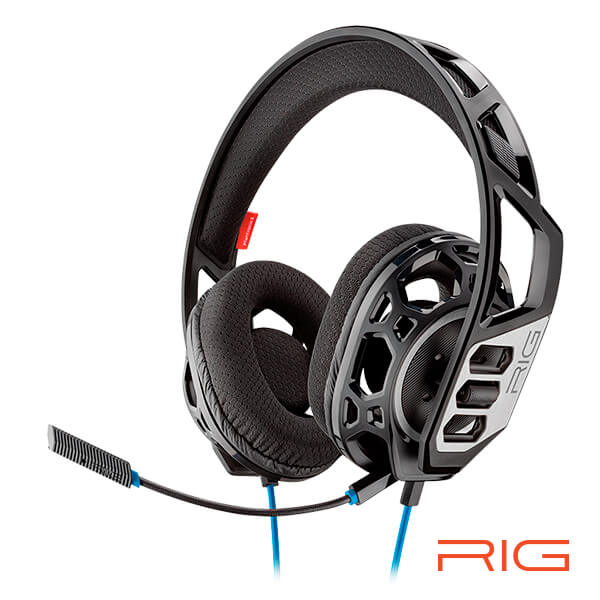 PC 1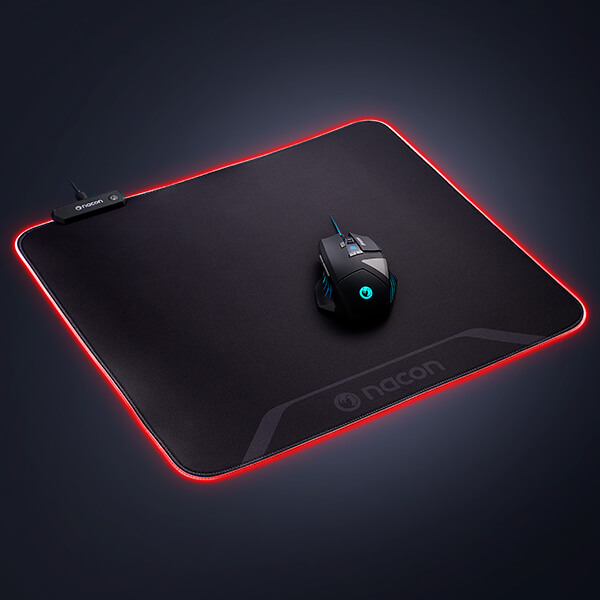 PC 1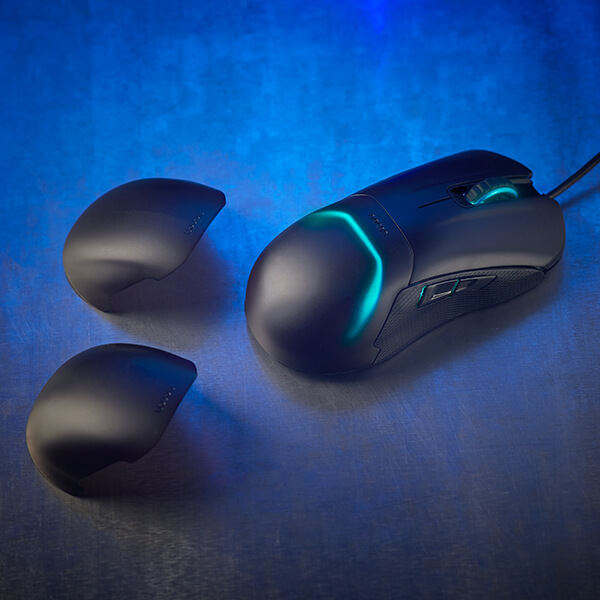 PC 1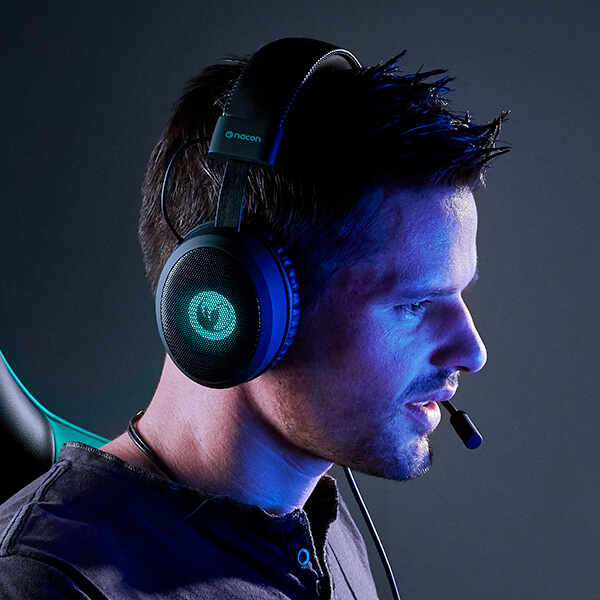 PC 1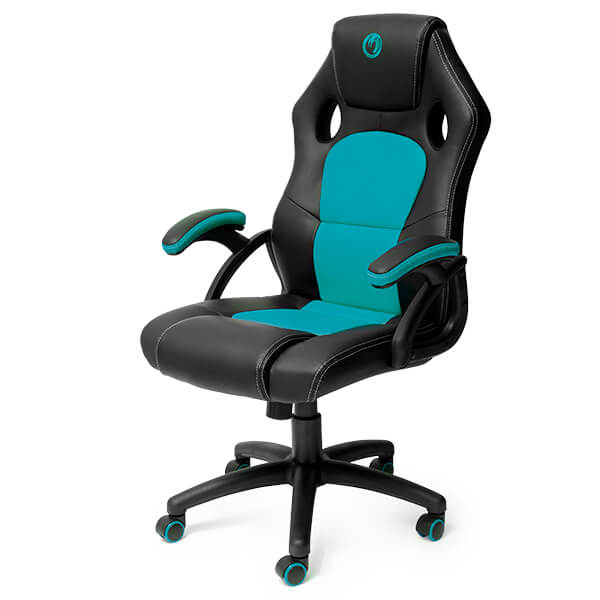 PC 1
Nintendo Switch™
Thanks to the Bigben group's extensive experience in developing console accessories, Nacon's teams are constantly in step with manufacturers' new products. When the Nintendo Switch™ launched in March 2017, some 30 accessories for the Japanese giant's latest console were already available in shops.
This range was quickly extended to include the Nintendo Switch™ Lite in September 2019, and Nacon's full line of Nintendo accessories now includes nearly 60 models. Some of these are officially licensed products and boast themed designs from Nintendo's most famous franchises, such as Zelda, Super Mario and Donkey Kong.
With a range of essential accessories for protecting, transporting and controlling portable consoles, Nacon is one of Europe's leading brands of accessories for the Nintendo Switch™ and Nintendo Switch™ Lite consoles.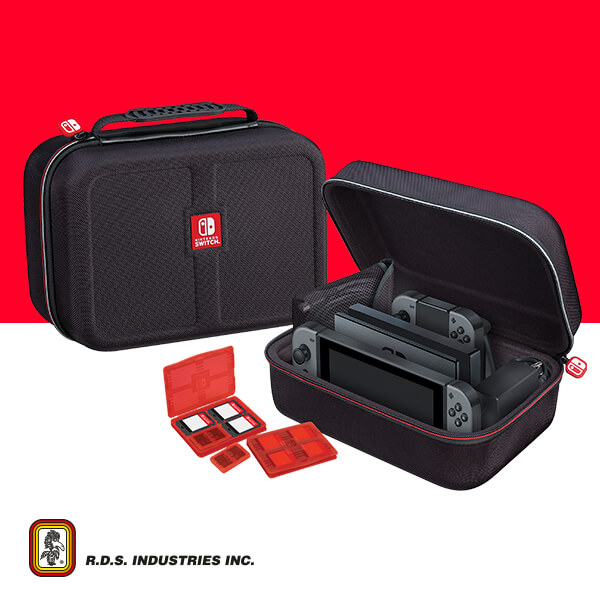 Switch 1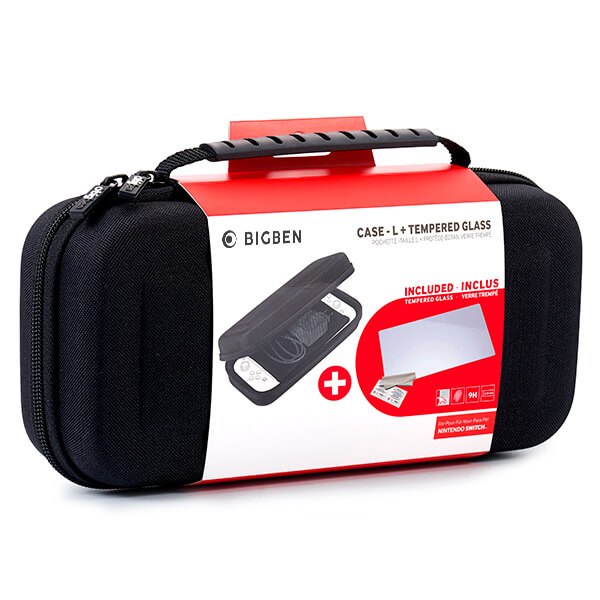 Switch 2
Switch 3