THE INTEGRATED PURE-PLAY IN VIDEO GAMING
Why NACON ?
Founded in October 2019, following the decision taken by Bigben (a company listed on Euronext Paris, B compartment, under security code FR0000074072) to consolidate all components of its Gaming Division into a new entity, NACON is a pure-play in video gaming, publishing and developing video games as well as designing and distributing premium gaming accessories.
The creation of NACON has several goals: bringing publishing and accessories together under a strong brand, concentrating the expertise and talent of professionals operating in the same industry, but also maximizing synergies by vertically integrating the activities involved in order to create value.

​NACON IN NUMBERS
A leading player with an international presence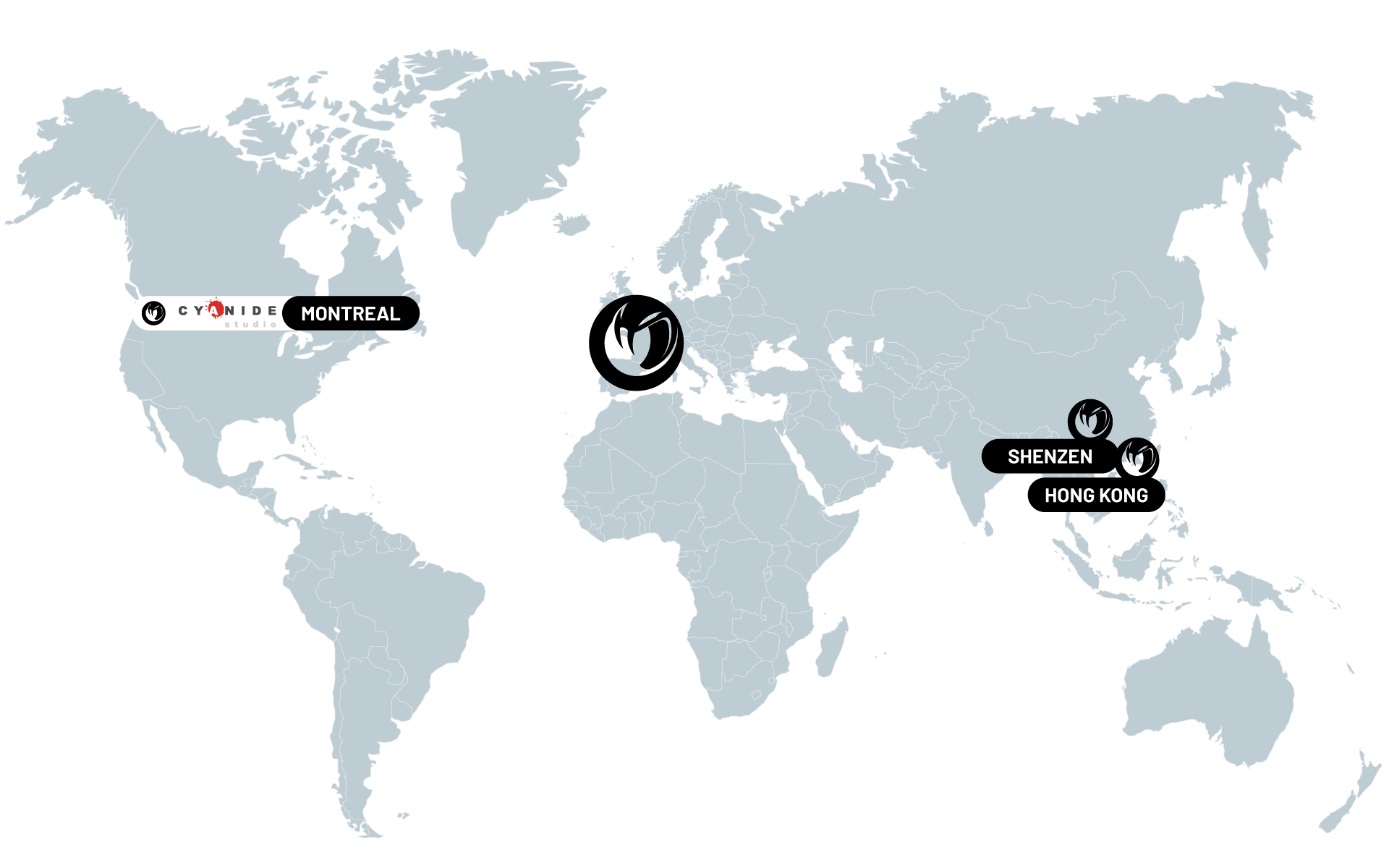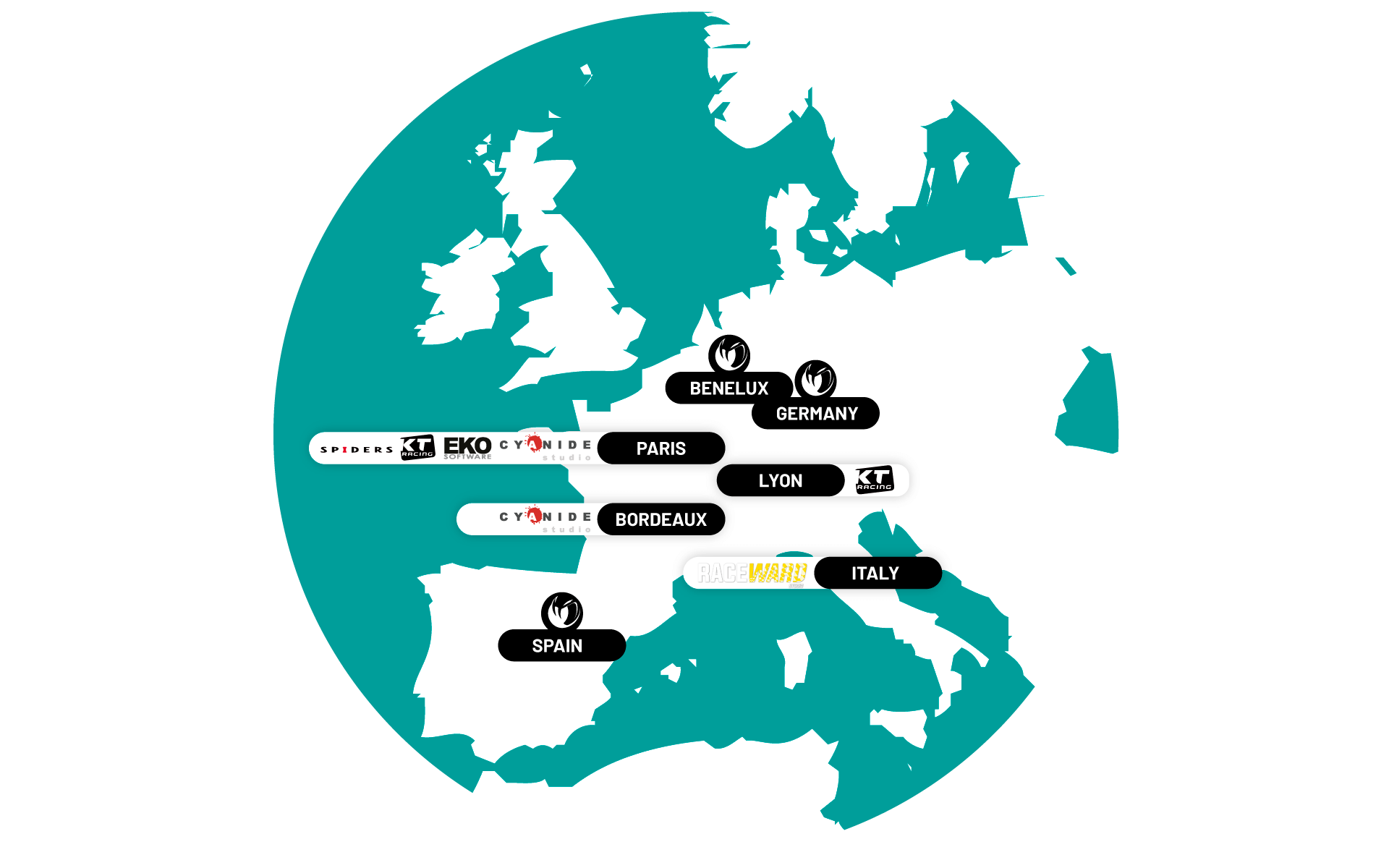 2019/20 REVENUE 129,4 M€2019/20 OCR Rate 17,5%EXPORT REVENUE 79%
8 STUDIOS
510 STAFF MEMBERS
INCLUDING 330 DEVELOPERS
The Gaming Market
A major entertainment market
Gaming has become a key part of the entertainment industry. With $164 billion of sales in 2018 (source:IDG Report 2019), gaming now ranks just behind television as the world's second-largest entertainment market, offering a huge number of opportunities.
The streaming revolution, which first transformed film and music, has now arrived in the gaming industry. Streaming has recently spread much further as most of the major players (Sony, Microsoft, Google etc.) have launched new digital distribution platforms.
Music
Spotify, Deezer, Apple Music, Amazon Music, Qobuz, Tidal etc.
$29bn in 2018
VOD Films
Netflix, Amazon, HBO, Apple, Disney, CanalPlay etc.
$58bn in 2018
Gaming
Sony, Nintendo, Microsoft, Steam,Google, EPIC, Amazon etc.
$164bn in 2018
X5,7 vs. Music
X2,8 vs. Films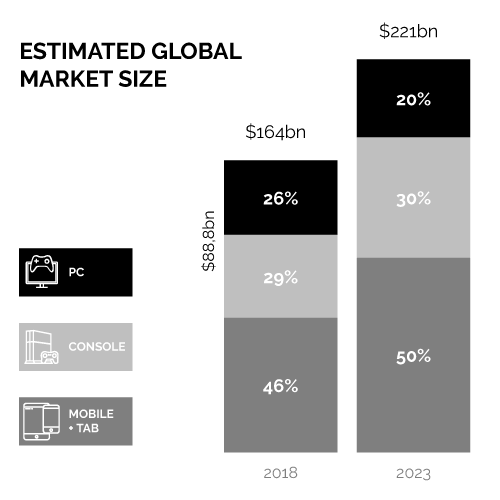 A market with huge potential and consistent growth
The console segment is the second-largest in the global market in terms of video game platforms, and remains the most dynamic, with revenue of $46.9 billion in 2018. Revenue is expected to reach $67.0 billion in 2023, an estimated average growth rate of 7.4% over the period from 2018 to 2023.
The arrival of new online content distribution platforms (such as Steam in the West and Free to Play in Asia) has given further impetus to the PC gaming segment since 2010. Like NACON, which is focused on gaming, many manufacturers have repositioned themselves in this buoyant market. In 2018, the segment saw its 9th consecutive year of growth in France and generated global sales of $41.9 billion.
A rapidly evolving market
The market used to revolve around physical distribution, with publishers playing a dominant role. Today, digital sales are growing and already account for more than 50% of sales on the Sony PlayStation 4 and Microsoft Xbox One consoles. This is making it easier for new distribution platforms to become established and is prompting a dash for content.
The rise of cloud gaming, which will be boosted by the imminent arrival of 5G technology, is another key step in the major transformation taking place in the video game market. The technological changes arising from cloud gaming and 5G will increase demand for premium content and hardware, as well as allowing faster monetisation of games post-launch.
A 360° GAMING OFFER
An integrated developer/publisher of video games: the winning strategy
With demand for content set to intensify, the company that offers the most comprehensive catalogue of games will be the one that captures the most gamers. The success of a video game publisher now depends on three factors: premium quality, a broad and diverse product range, and rapid time to market.
NACON's developer/publisher business model combines the best of both worlds in video game production:
Lower execution risk thanks to vertical integration: improved project monitoring, better anticipation of production difficulties and any potential overruns or delays, and control over budgets.
Capturing 100% of the value: The margin and royalties earned by the studios remain within the group.
Expertise and R&D kept in-house.
A strategy based on acquiring expert studios
NACON is pursuing a strategy of acquiring expert development studios. This is, in fact, a natural market-driven extension of the publisher's business, in which it gains expertise in content creation and publishes its own games. The developer-publisher model is now at the heart of NACON's strategy; by covering the entire value chain from design through to sale of a game, NACON is following market trends and capturing the entire financial value of its games.
These acquisitions have enabled NACON to capture some outstanding know-how, built up over a number of productions with experienced developers known for the quality of their games.
Integration of key competences and strategic assets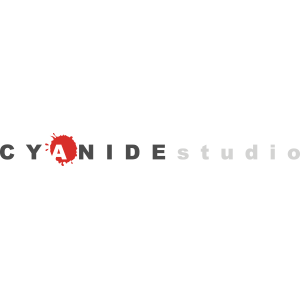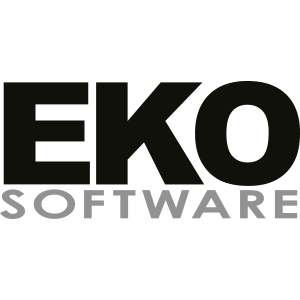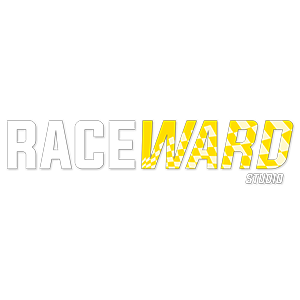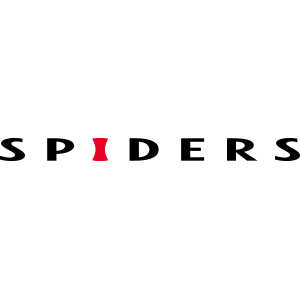 Founded in 2002 – 25 games
100 employees
Paris – Lyon
Founded in 2000 – 50 games
100 employees
Paris – Bordeaux – Montreal
Founded in 1999 – 30 games
40 employees
Paris
Founded in 2019
Rising to 30 employees in time
Milan
Founded in 2008 – 6 games
30 employees
Paris

Founded in 2002 – 25 games
100 employees
Paris – Lyon
JULY 2017 – OCT 2018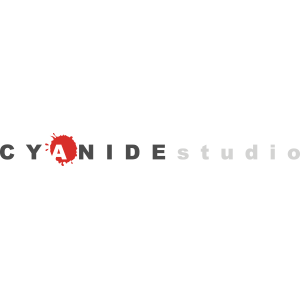 Founded in 2000 – 50 games
100 employees
Paris – Bordeaux – Montreal
JUNE 2018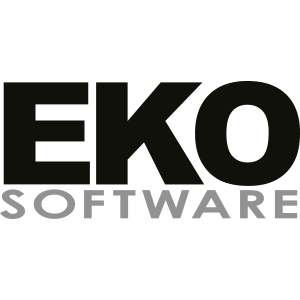 Founded in 1999 – 30 games
40 employees
Paris
OCT 2018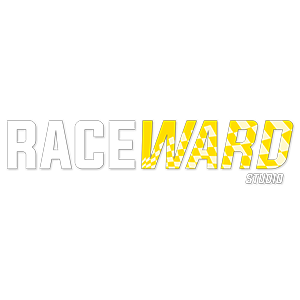 Founded in 2019
Rising to 30 employees in time
Milan
JULY 2019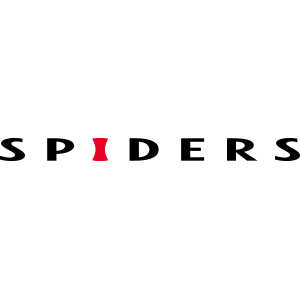 Founded in 2008 – 6 games
30 employees
Paris
SEPT 2019
Production capacity that is now large enough to meet growing demand for new content
NACON's studios employ more than 300 developers who are passionate about gaming, in various major cities that have thriving gaming sectors : Paris, Bordeaux, Lyon, Montreal and Milan. With its network of people who have many years of experience in developing cutting-edge games, NACON's objective is to increase the proportion of games developed in-house from 50% to 70% in a short space of time.
The strategy of acquiring development studios is also intended to accelerate the creation of original, exclusive proprietary content.
8 studios intégrés + 12 studios partenaires
10-15 jeux lancés/an et près de 30 jeux en développement continu
Expertise reconnue dans les genres cibles :
Racing, Sport, Simulation, Aventure, ainsi que Action, RPG (jeux de rôle) et Narratif
Mise en commun de certaines ressources technologiques (KT Engine…)
One of the largest portfolios of premium AA video games
The AA segment of the gaming market encompasses all games with sales volumes of 0.2-3.0 million copies and budgets of €1-20 million.
NACON is focused on publishing and developing AA games, and currently has a line-up of more than 100 video games for console and PC. NACON differentiates itself from the competition by focusing on niche areas that are neglected by the AAA publishers and are therefore less competitive. These "expert games" fall into four categories: Racing, Sport, Simulation and Adventure. The Company has also broadened its line-up to encompass adventure and role-playing games, by acquiring studios that specialise and own intellectual property in those areas.
Plus de 100 JEUX développés POUR CONSOLES ET PC incluant :
10 jeux en IP propre (Pro Cycling Manager, Rugby 14, Styx, Tennis World Tour, V-Rally, Paranoia, …)
+200 contrats de licence signés par an (WRC, Tour de France, Warhammer…)
Autour de 4 gammes stratégiques : Racing, Sport, Simulation et Aventure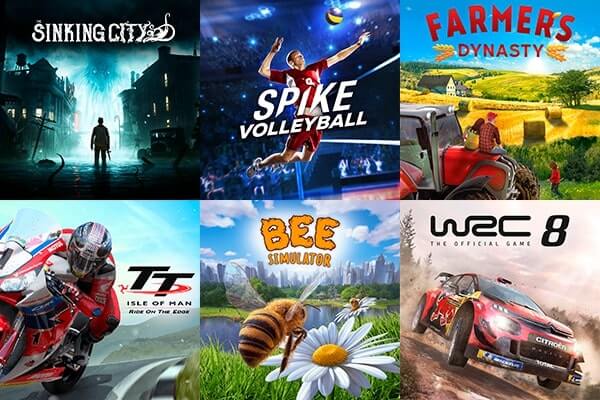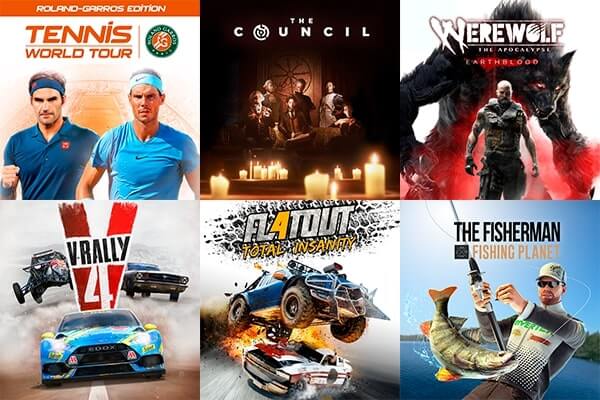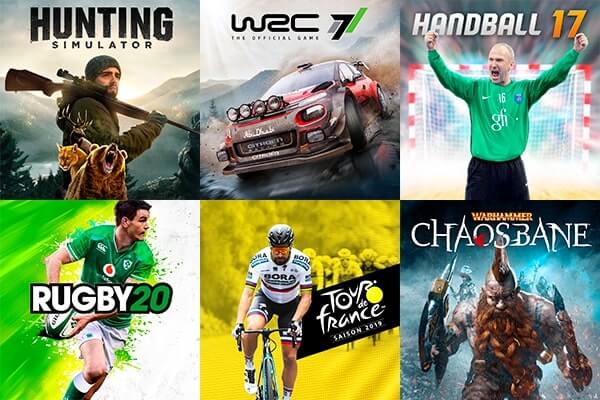 Constantly increasing expertise / customer satisfaction
NACON intends to capitalise on its development investments by creating game series and sequels. The experience it has acquired through years of R&D – and through millions of euros invested – will enable it to improve the technical aspects of its games and create a genuine barrier to entry for competitors, which would be obliged to invest heavily to achieve a similar level of technical expertise and quality.

Accessories: NACON's original area of expertise
For more than 20 years, NACON has been Europe's leading producer of third-party gaming accessories (i.e. those not made by console manufacturers), with products such as controllers for home consoles and gaming headsets.
Its accessories are mainly designed for the major console manufacturers (Sony, Microsoft and Nintendo).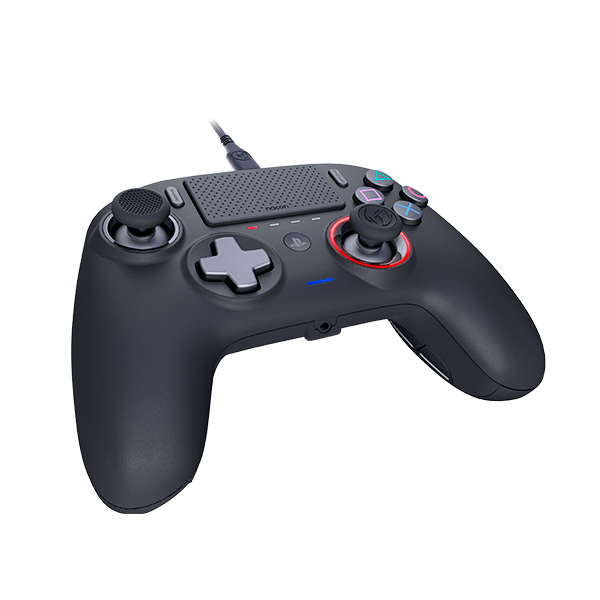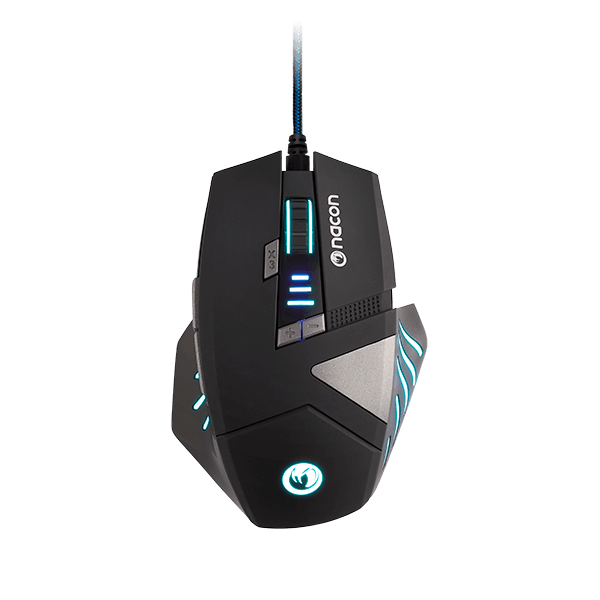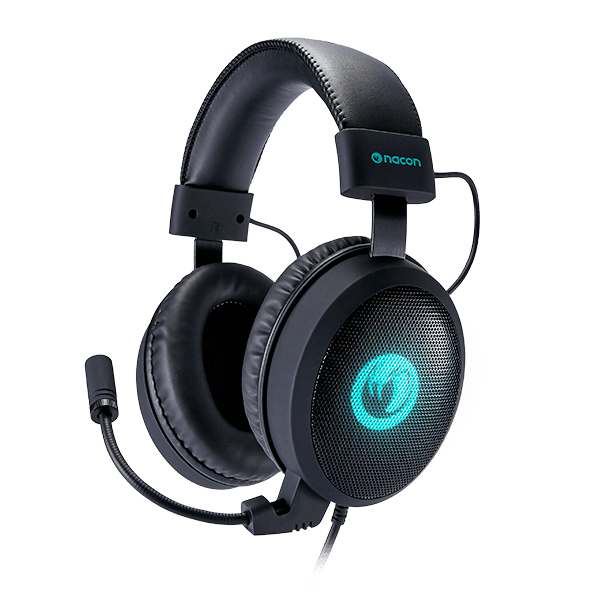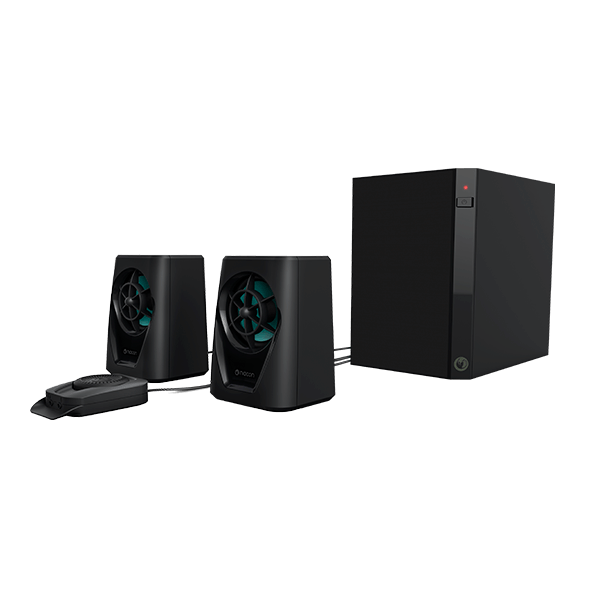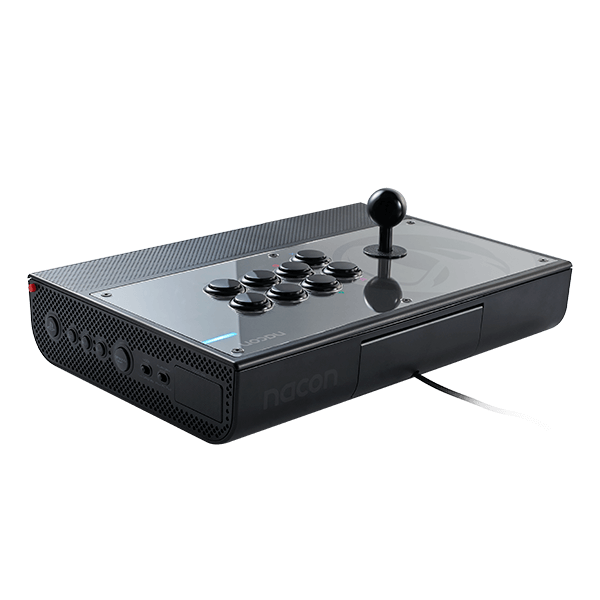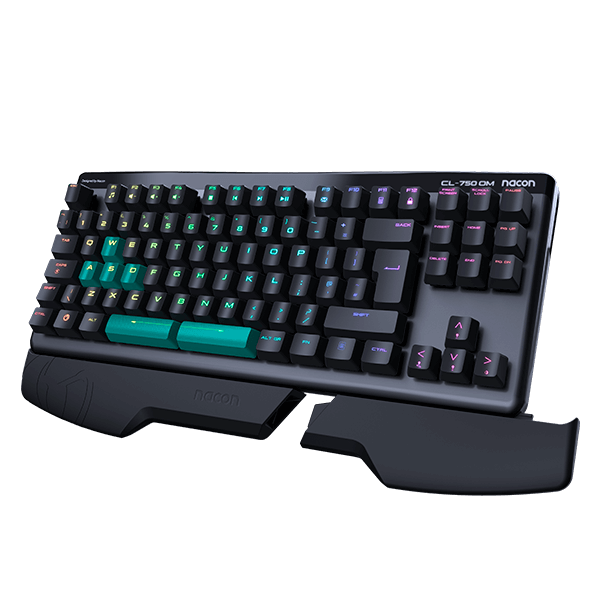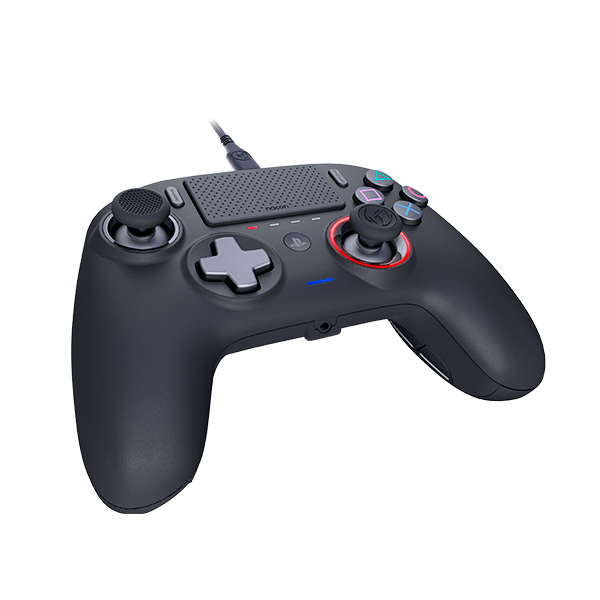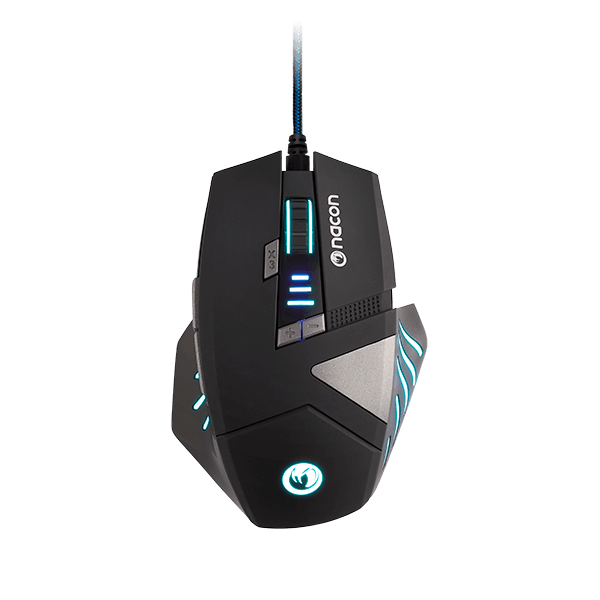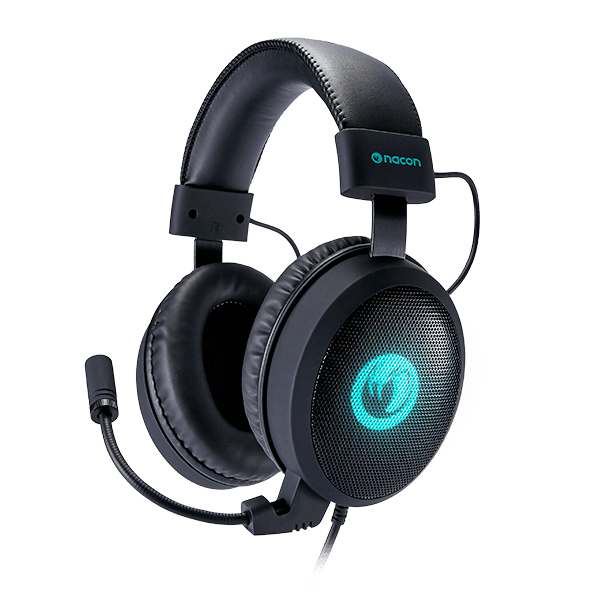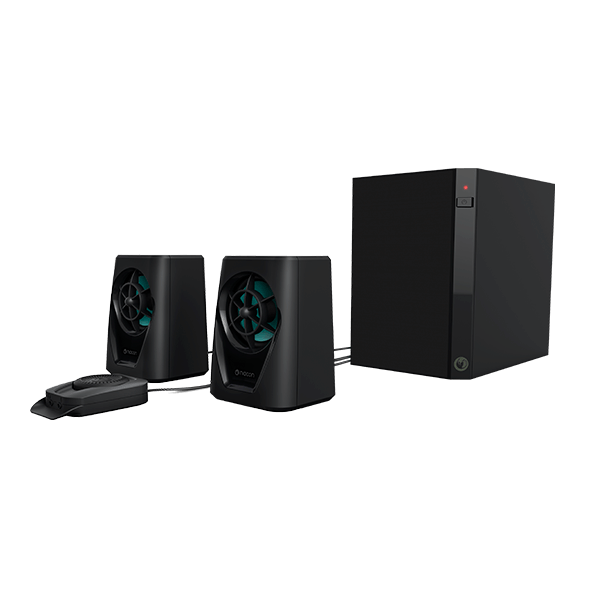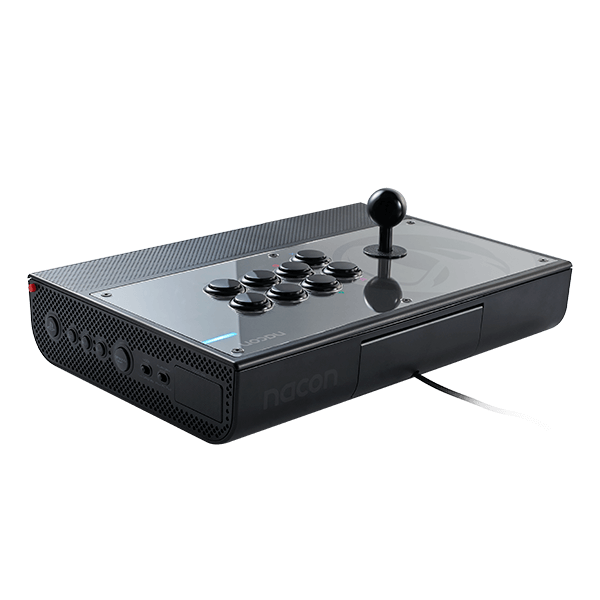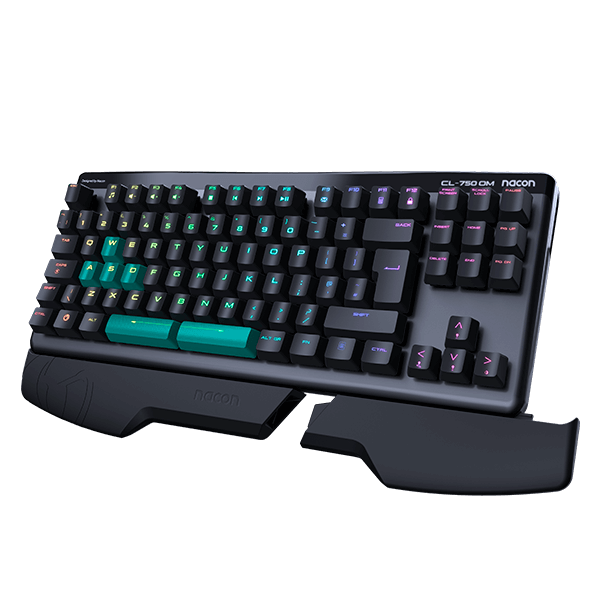 A blue-chip partnership with Sony
The market leader in eSports controllers for the PS4
The success of its PC pro gaming controller and the quality of its NACON®-brand products attracted the attention of the Sony group's gaming accessories operation. At the end of 2016, Sony appointed NACON to develop a dedicated eSports controller for its PS4 console, to meet the specific requirements of pro eSports gamers.
Developed and sold by NACON, the first licensed PlayStation® 4 Revolution Pro Controller immediately became a huge commercial success. NACON has now become one of Sony's main partners in Europe and worldwide. The various versions of the Revolution Pro Controller have sold more than a million units.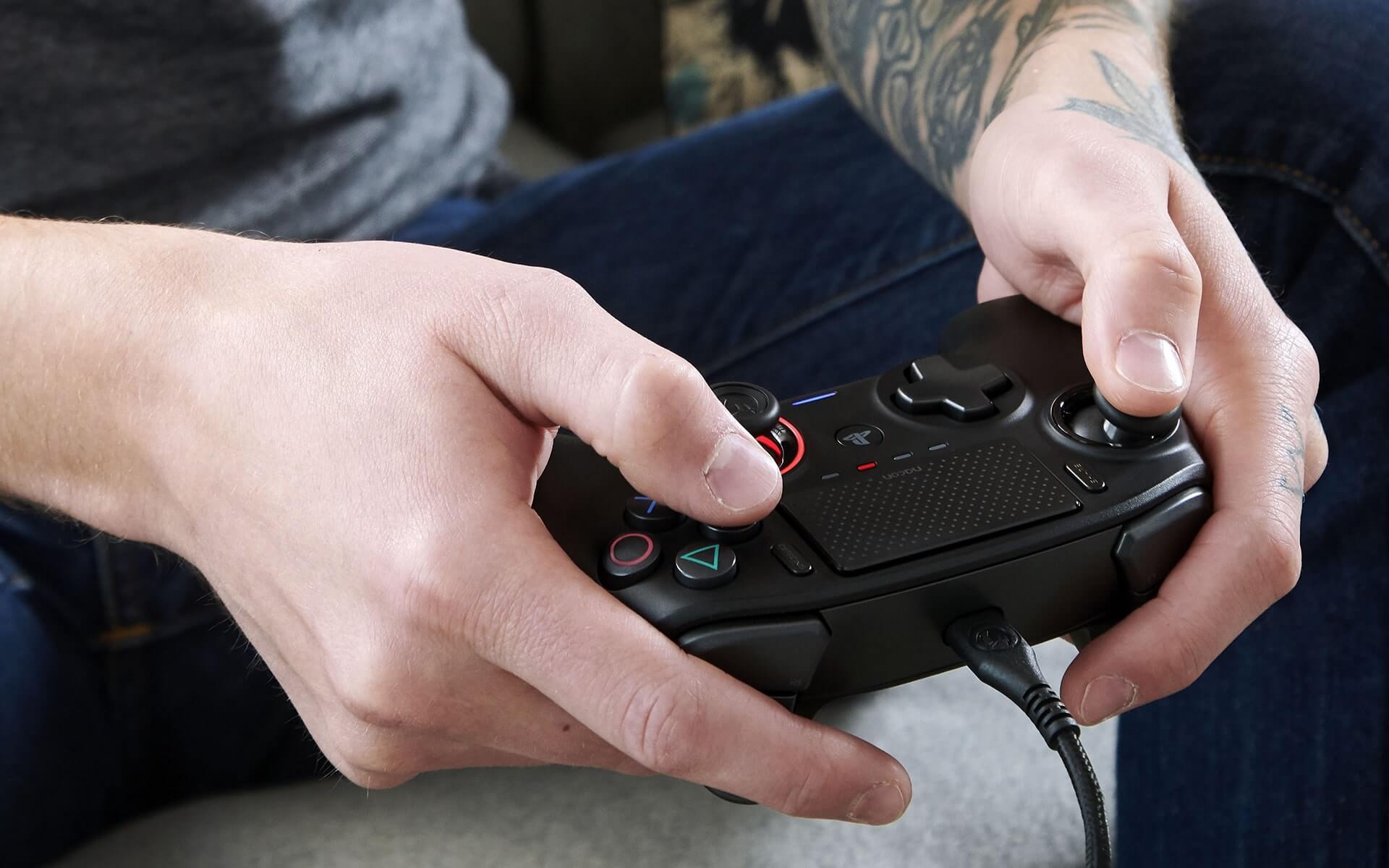 Partner of the greatest eSport tournaments
A Marketing Strategy that relies on Ambassadors and Influencers strengthening the credibility of the brand and fostering the referrals from professional gamers to consumers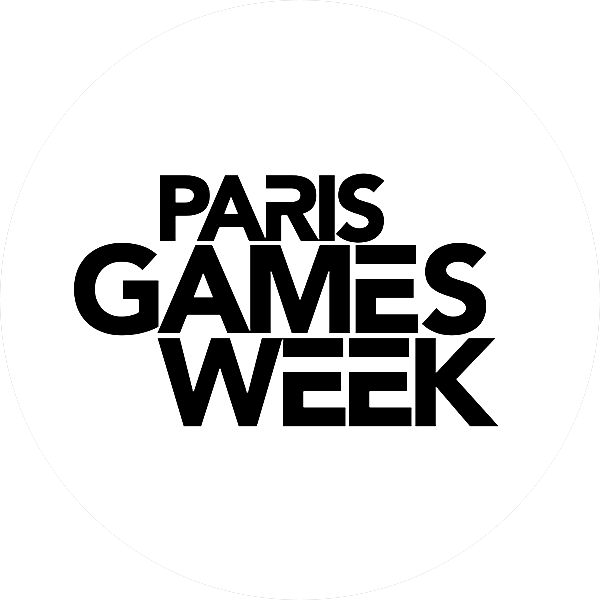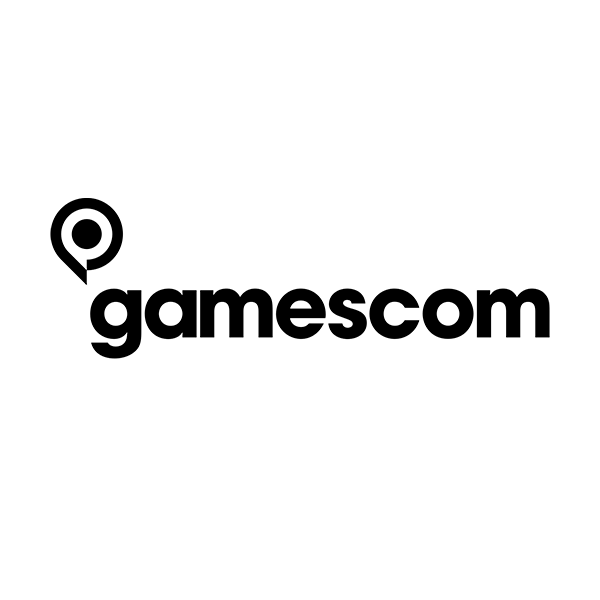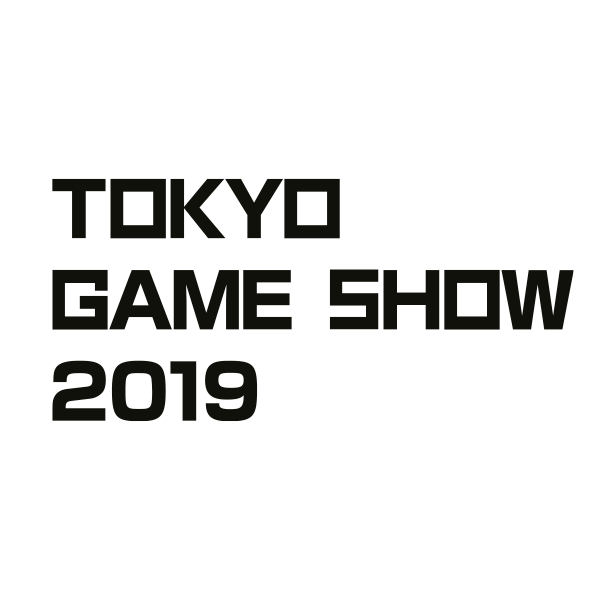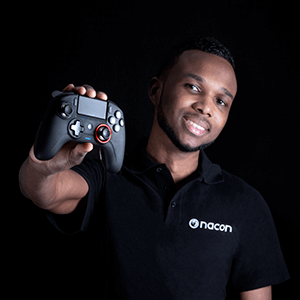 CRIMSON
Member of eSport AS MONACO Club
No. 2 French gamer on Street Fighter V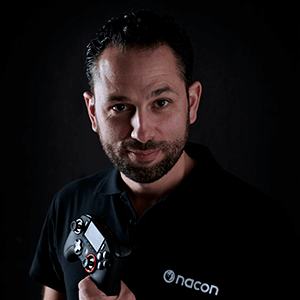 JULIEN TELLOUCK
Star TV presenter
GameOne gaming channel,
and reviewer on Fun Radio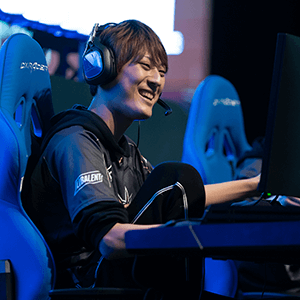 SITIMENTYO
No. 1 gamer on
Call of Duty in Japan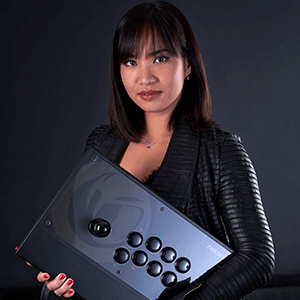 KAYANE
Multiple world champion for combat games
FINANCIAL INFORMATION
Business model
A hybrid business model for an optimised risk/reward profile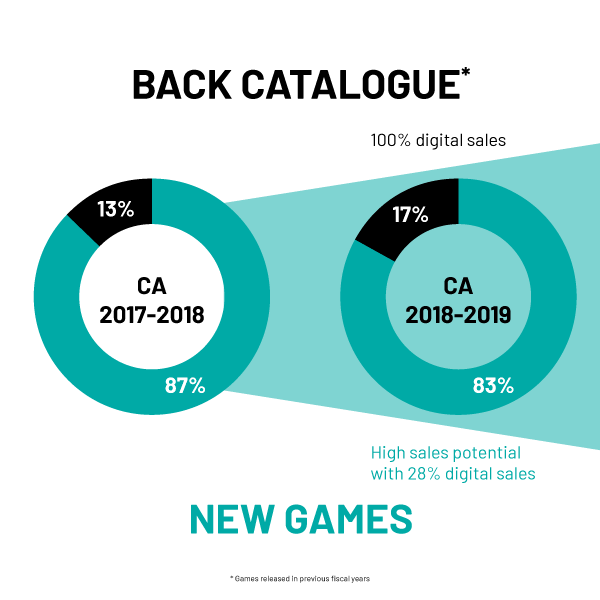 NACON has a track record of strong, steady growth, with an average annual growth rate of over 20% in the last three years and revenue of €113.1 million in 2018/19. In the first 9 months of the 2019/20 financial year, revenue was €104.2 million, an increase of 25.1%.
This strong growth was accompanied by a sharp improvement in profitability, with an operating margin of 11.1% in 2018/19 versus only 1.3% in 2016/17. This trend has continued into the current year, with an operating margin of 16.9% in the first half of 2019/20.
The jump in margins seen in recent years has been mainly due to NACON achieving critical mass and to an increase in digital sales, which command a higher margin than physical sales. Growing digitalisation also increases catalogue availability due to the rising number of distribution platforms. It also extends the life of a video game, measured in terms of the growing proportion of video game revenue generated by the back catalogue.
A track record of strong, consistent growth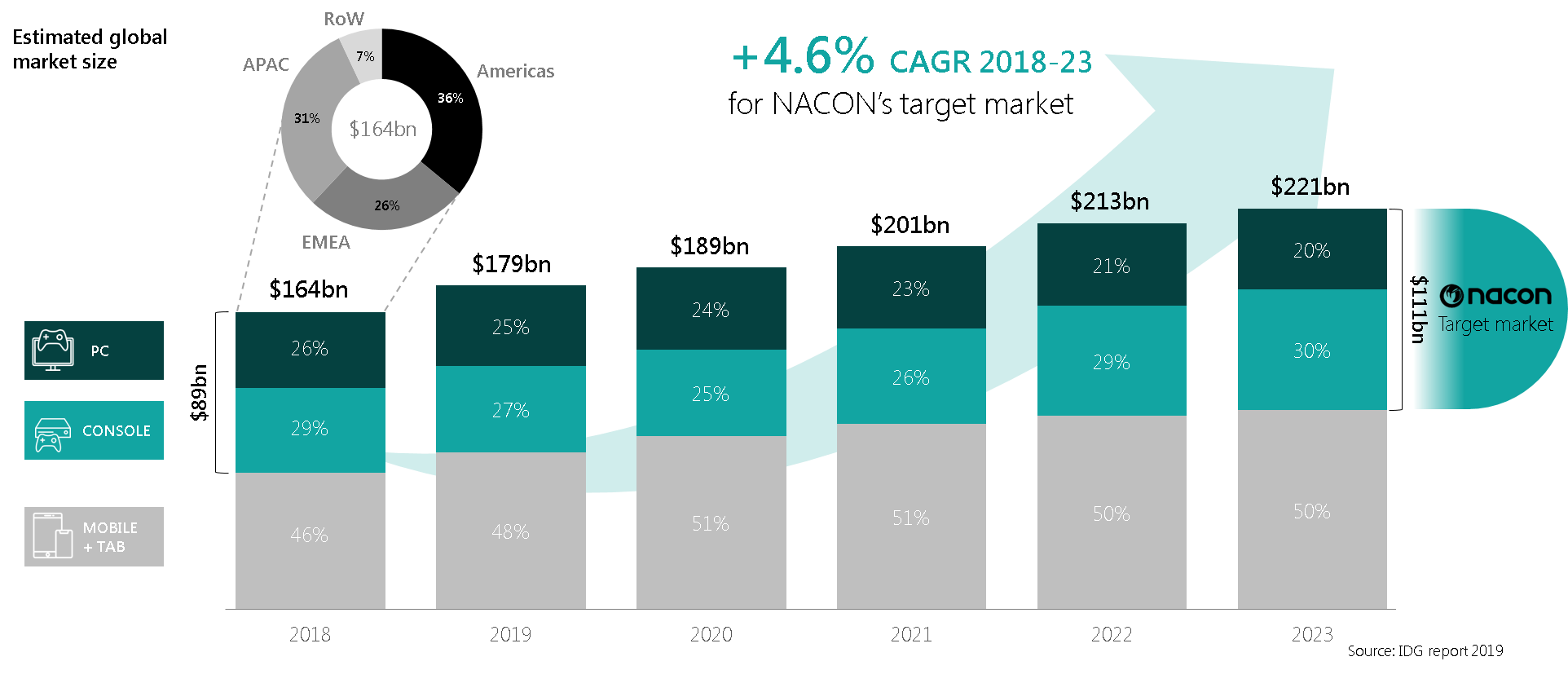 Growth Strategy
Games perspectives
Become a leader in the AA segment:
an agile position in the video games market
Bring more game development in-house, digital revenues now at the same level as those of direct rivals, focused on niches featuring passionate gamers.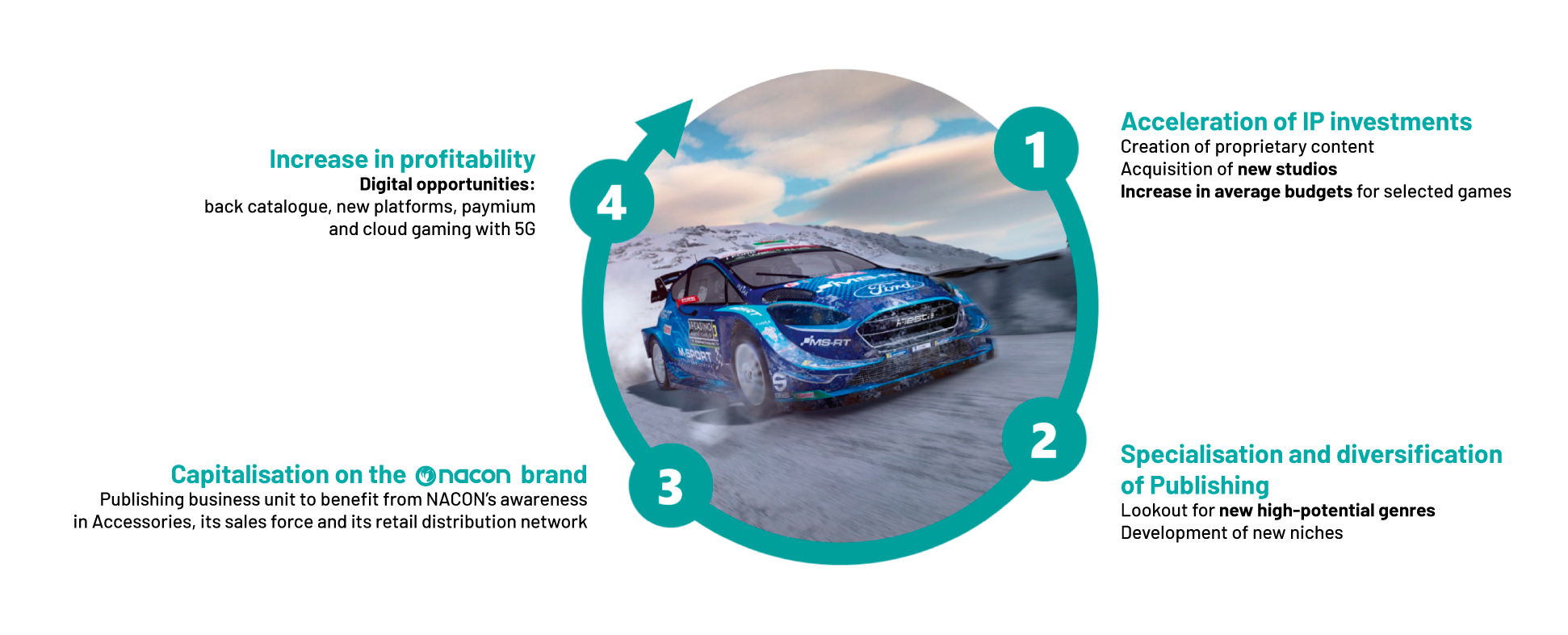 Accessories perspectives
2020-2022 Entering into new markets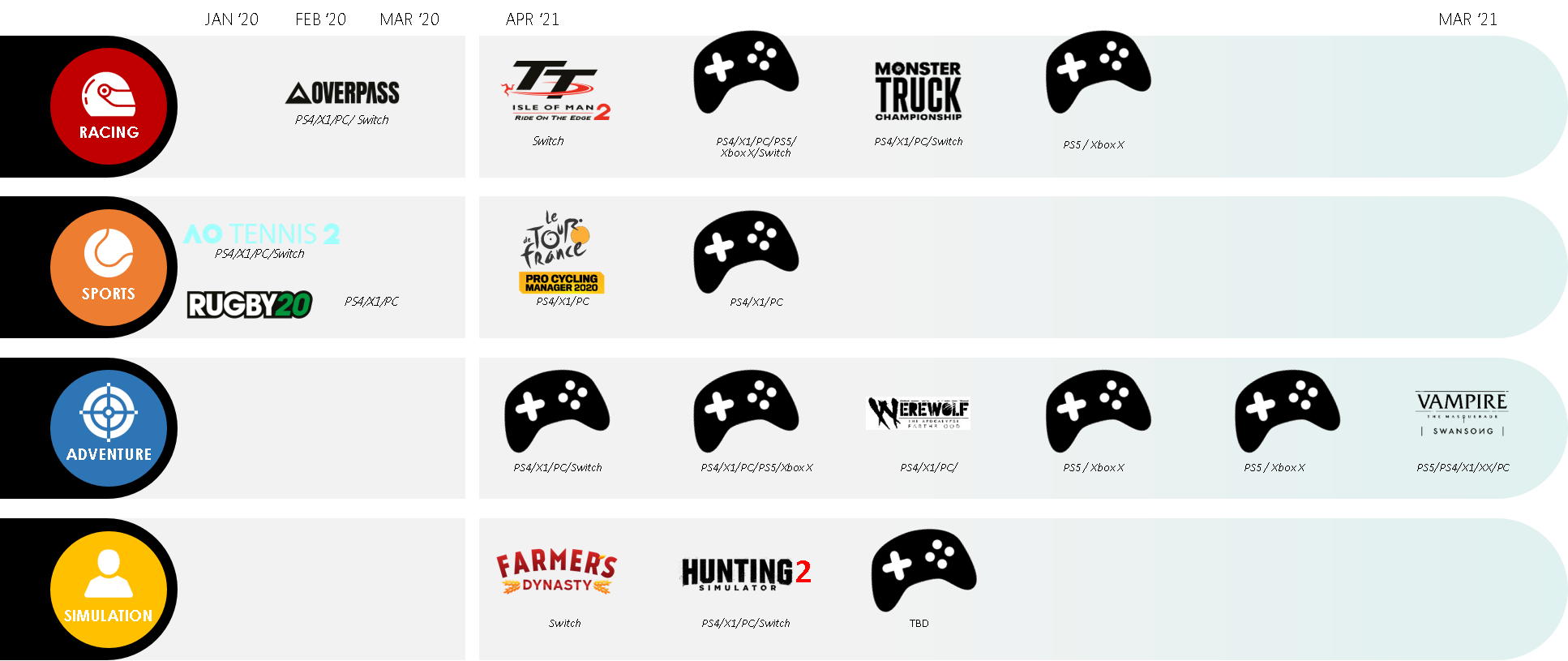 With all of the experience that it has gained over the last few years, NACON has been able to increase the quality and safety of its products.
As well as showing genuine respect for consumers, NACON is also committed to respecting the environment, even going so far as to adopt upcoming regulations before they come into force.
The Group aims to apply a corporate social responsibility (CSR) approach in all its business activities. Its strategy includes a set of social and environmental requirements in response to the sustainability challenge.
The Group has no production plants as its manufacturing requirements are sub-contracted. However, its subsidiary NACON Hong Kong Ltd has a stringent selection policy for its manufacturing sub-contractors. They are required to comply with all laws and regulations regarding the environment and social responsibility and are encouraged not to use environmentally hazardous materials or substances. Sub-contractors are also required to provide evidence of their compliance with safety and quality assurance regulations. Thus, some plants that manufacture NACON products are ISO 9001 certified, while others are SA8000 certified or, failing that, are BSCI members.
 The Group endeavours to:
use sea rather than air freight to transport its products manufactured in Asia;
raise employee awareness of environmental impacts by communicating about issues such as printing, waste sorting (batteries, plastic, electronic equipment, etc.), lighting, and saving water, electricity and paper;
collect and recycle printer cartridges, batteries and electronic equipment and reduce chemical substances used in its products (see section 9);
recycle its packaging through its parent company's Lauwin Planque logistics platform (product sorting, separating the reusable or recyclable metal and plastic parts of its products and packaging from the non-recyclable parts that will be destroyed);
build up a fleet of hybrid rather than petrol-driven vehicles.
Furthermore, the Group does not have any IT servers or other assets that could have a significant environmental impact.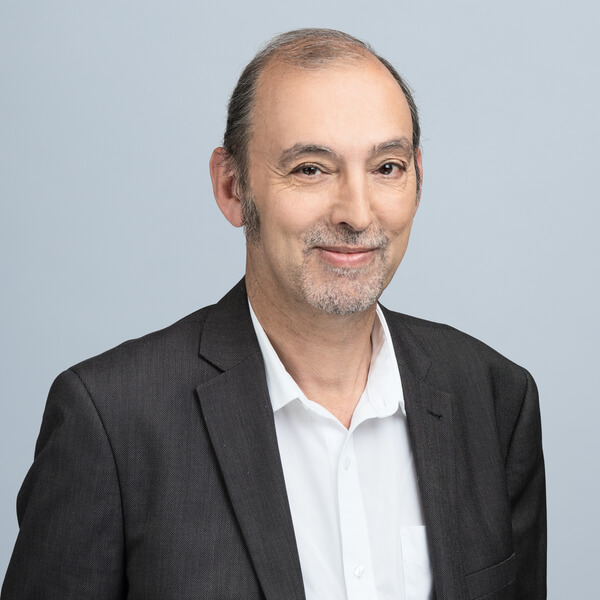 ALAIN FALC
Chairman and Chief Executive Officer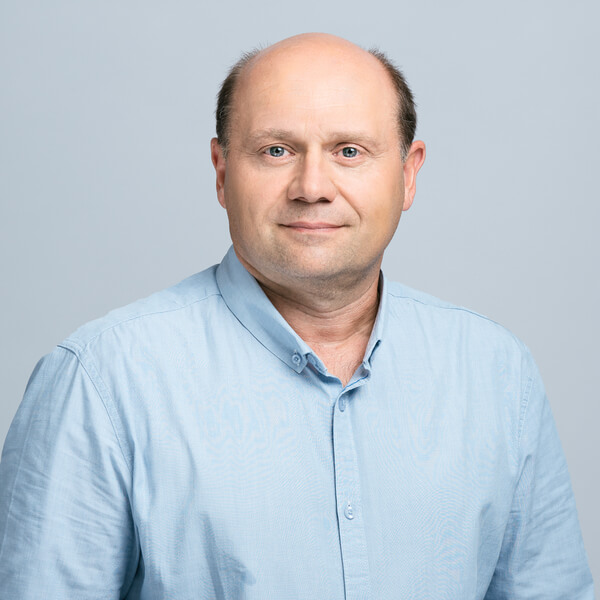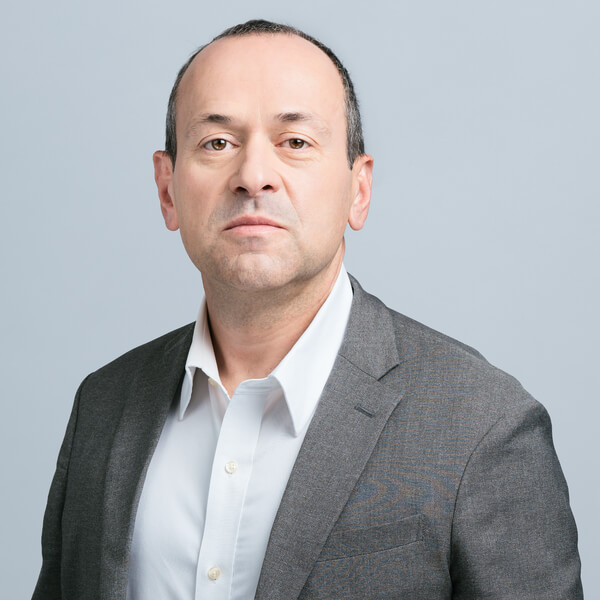 BENOIT CLERC
Head of the Publishing Division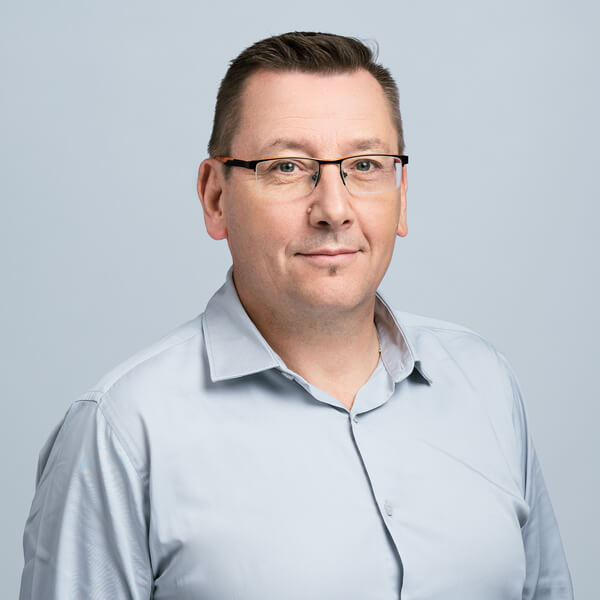 YANNICK ALLAERT
Head of the Accessories Division